A lettuce greenhouse in America.
Land: America
Crop: Lettuce
Irrigaton system: Ebb&flow system
Surface area: 2,36 ha
A greenhouse for lettuce in America. This greenhouse has an area of 2,36 ha. This greenhouse will be realised in 2 phases, phase 1 has recently been completed and phase 2 is being developed. Cultivation is done by means of an automatic roller table system. To realise this Avant Projects has supplied the following:
A extensive drawing package of the electrical technical installation.
Electro technical materials and the necessary installation materials.
Electro technical panels.
Growlight installation.
Climate computer.
LBK panels.
All electrical cables.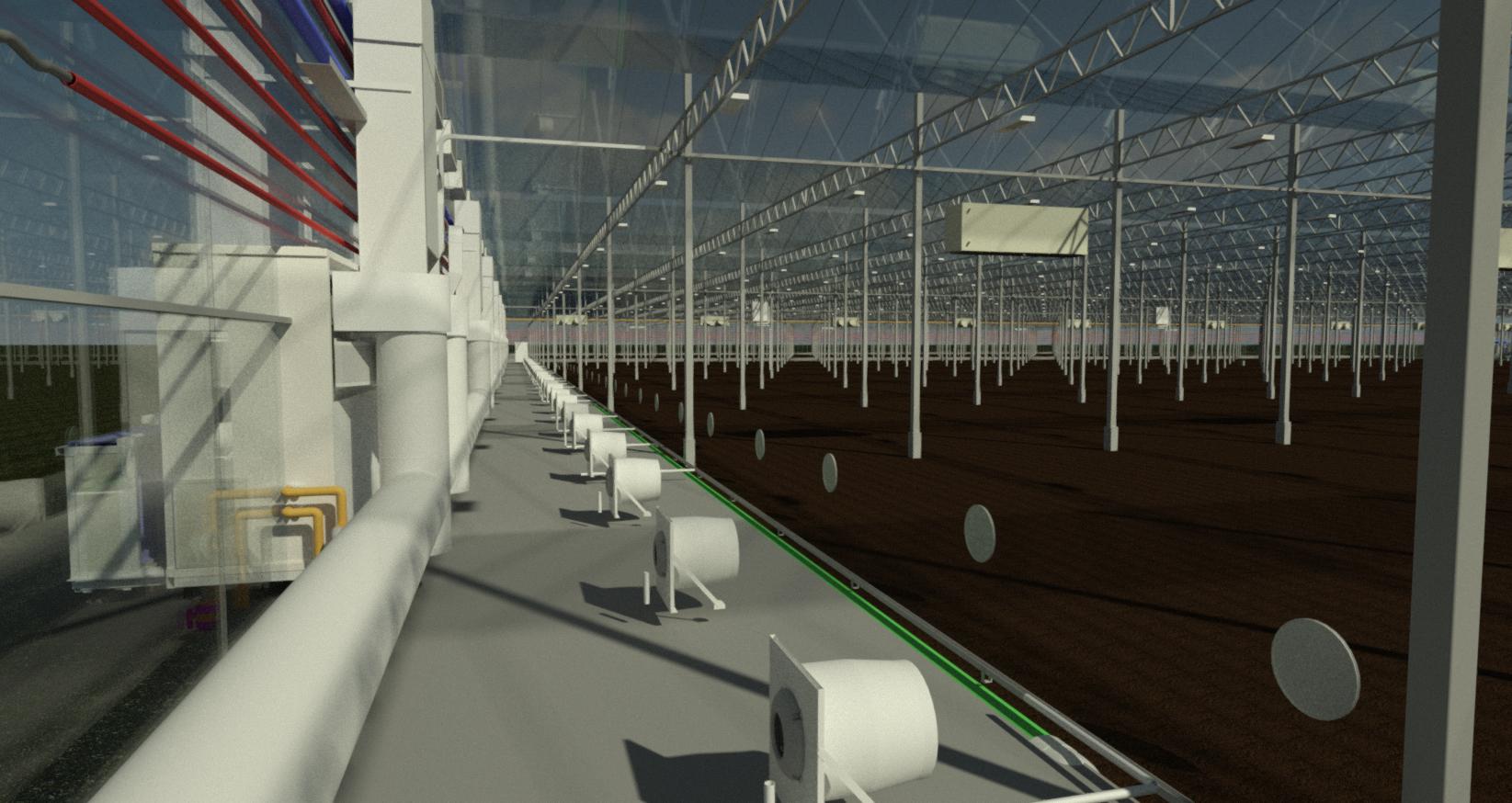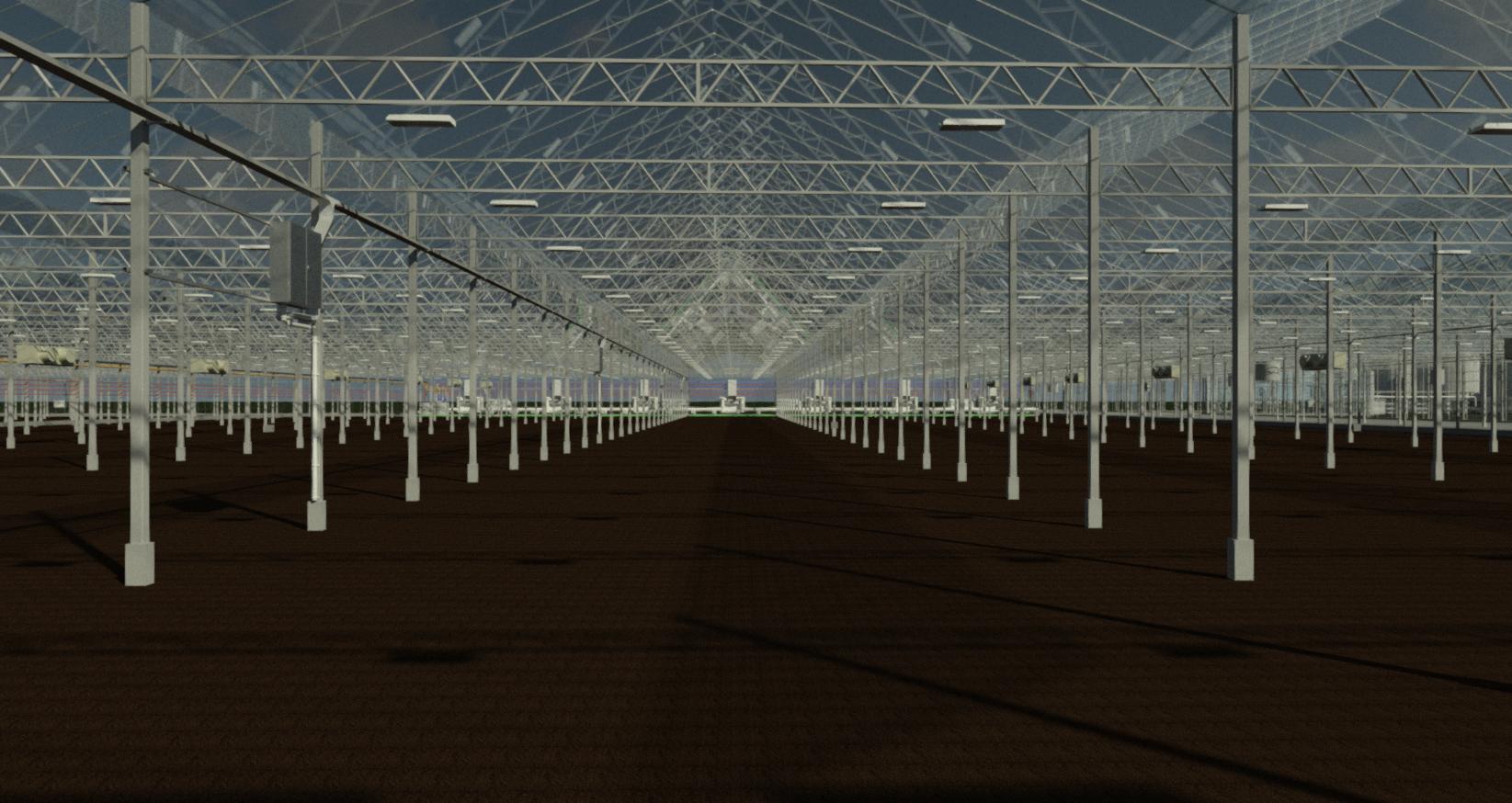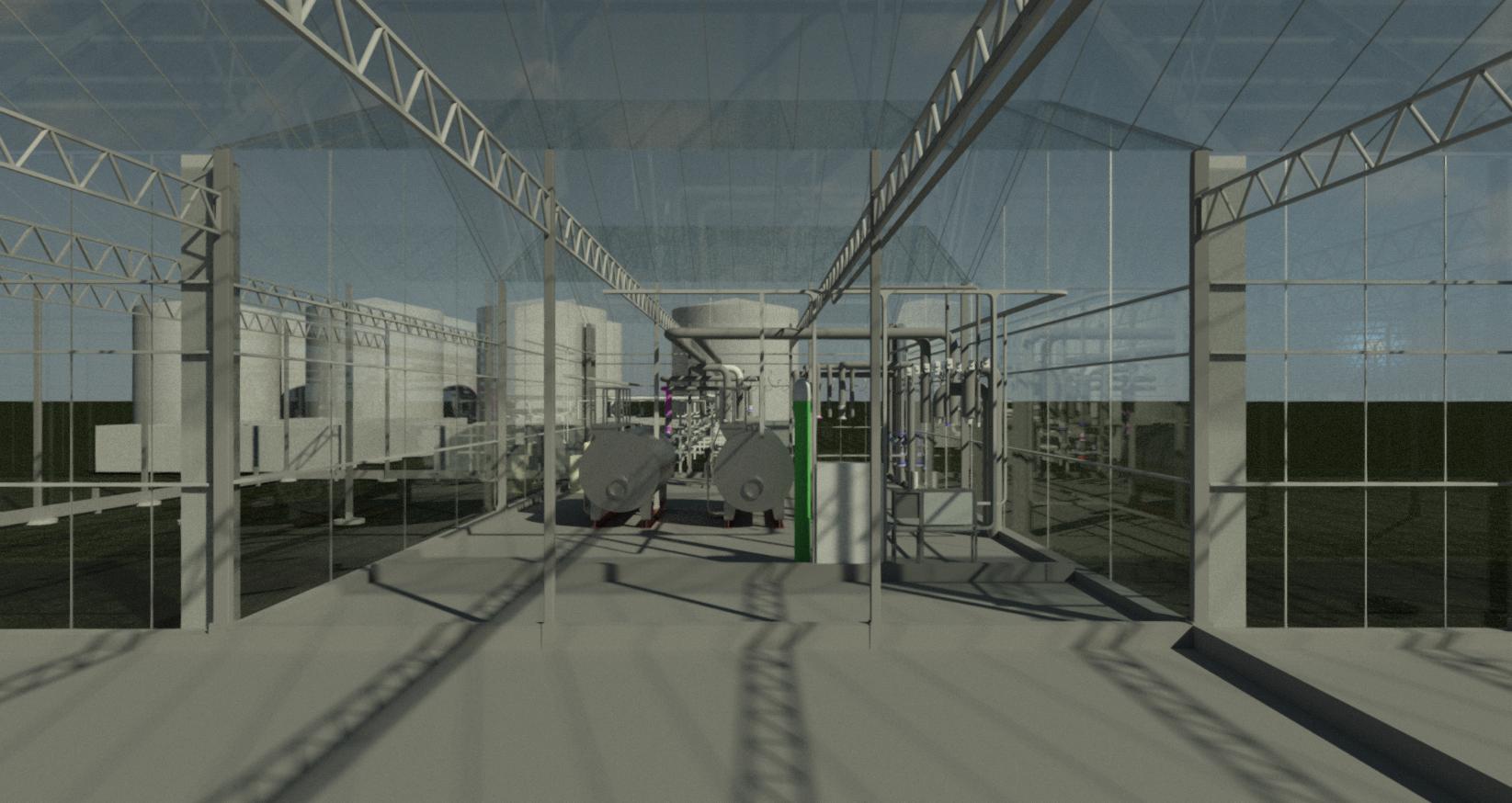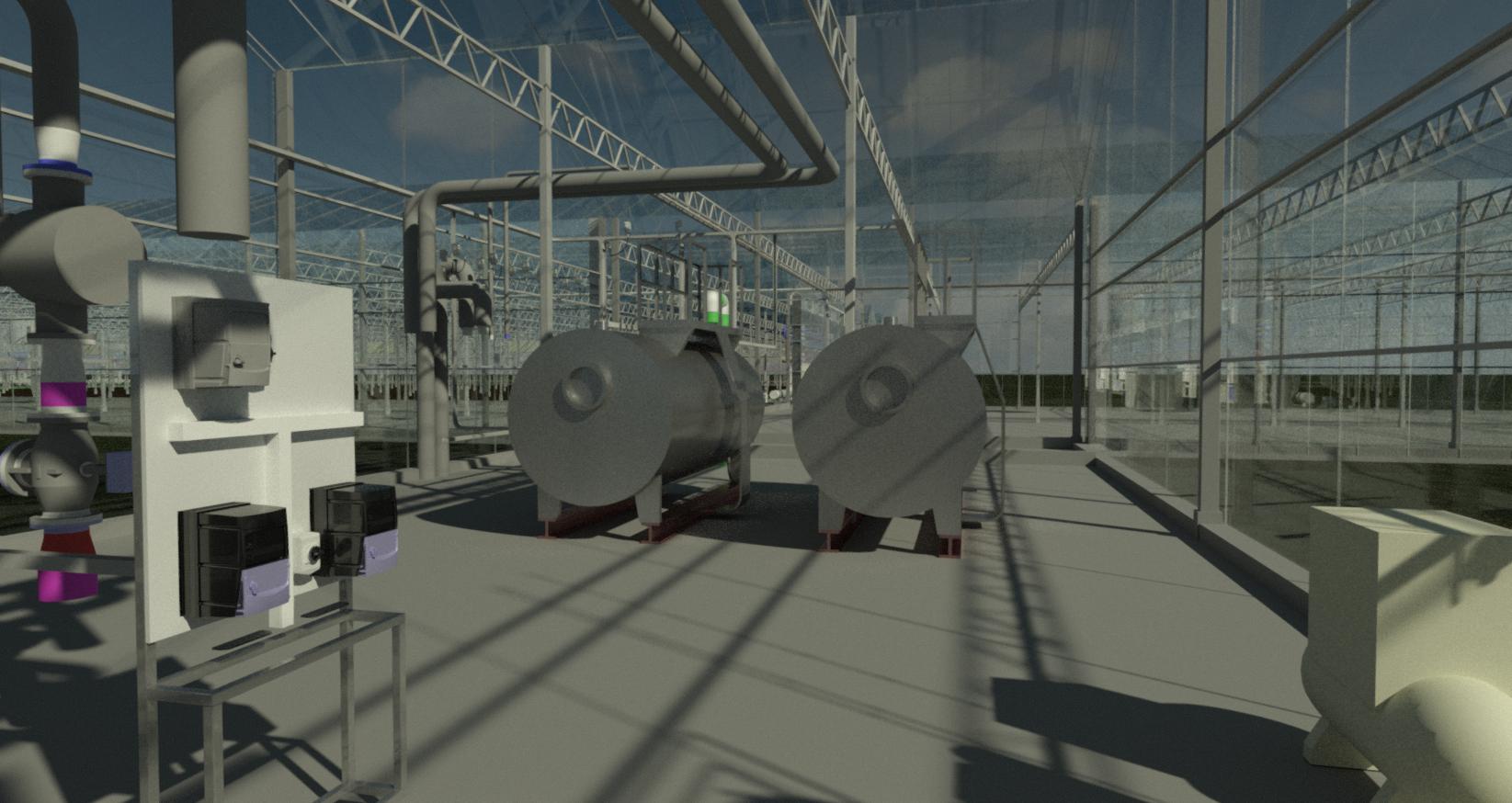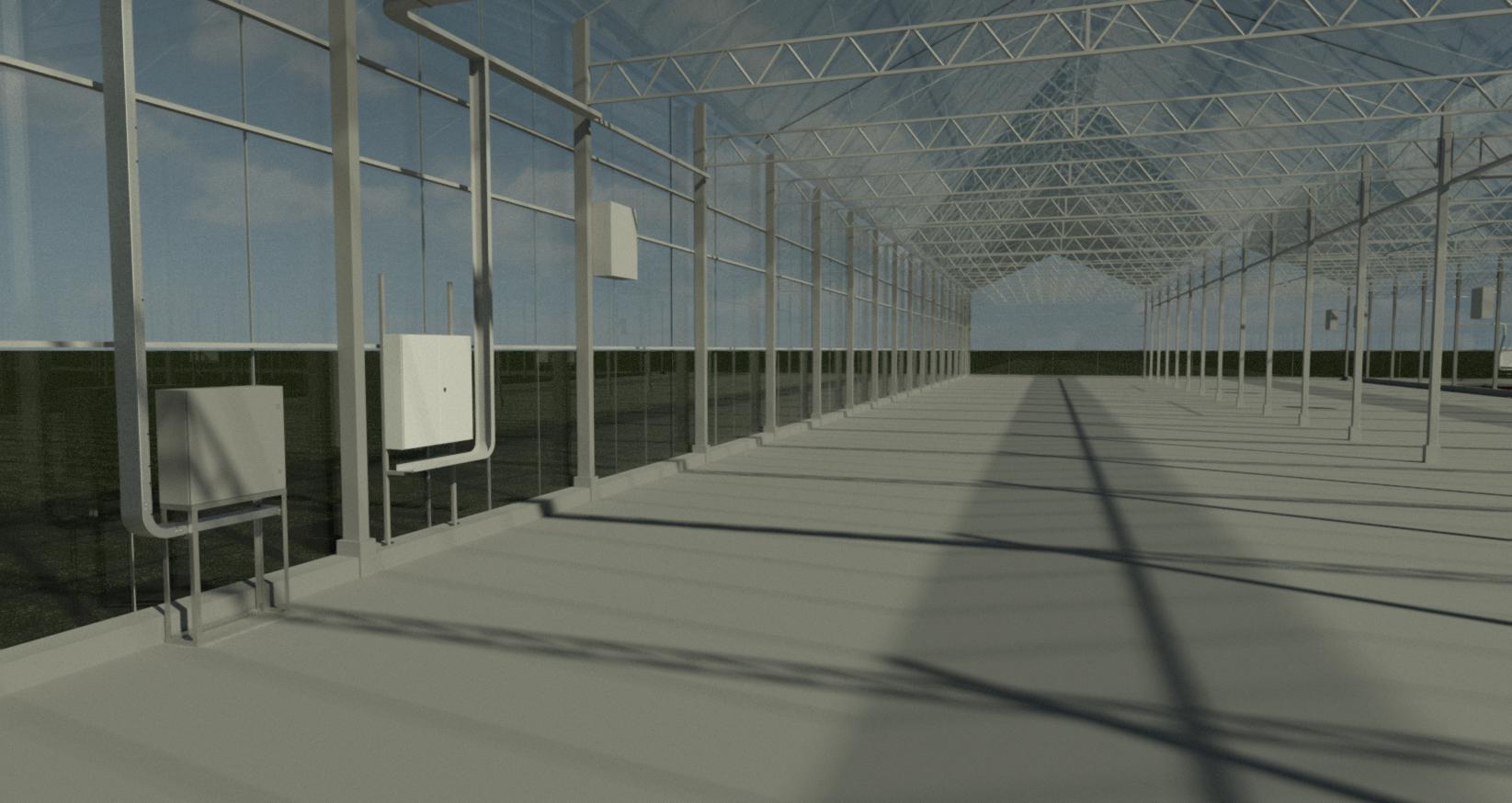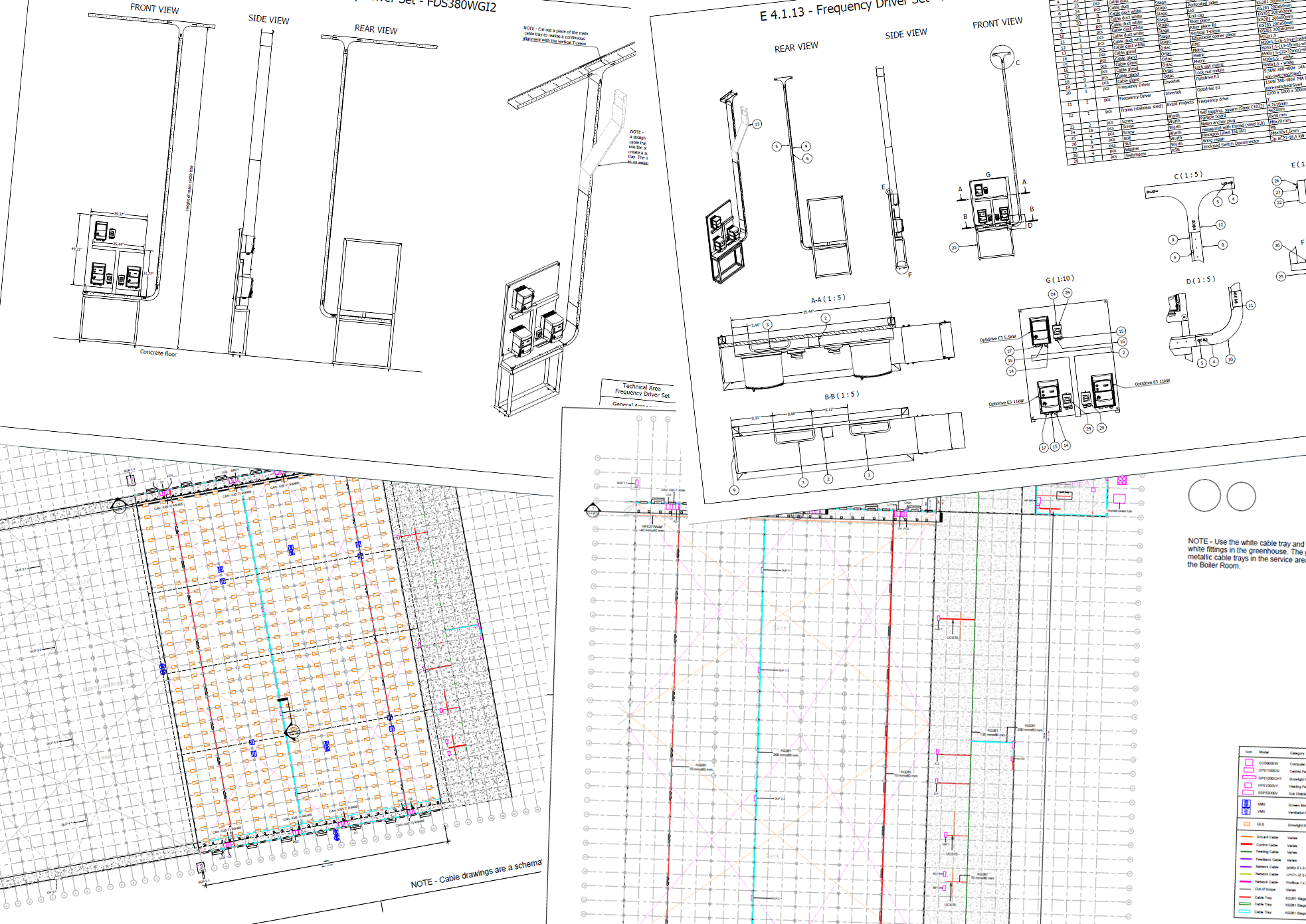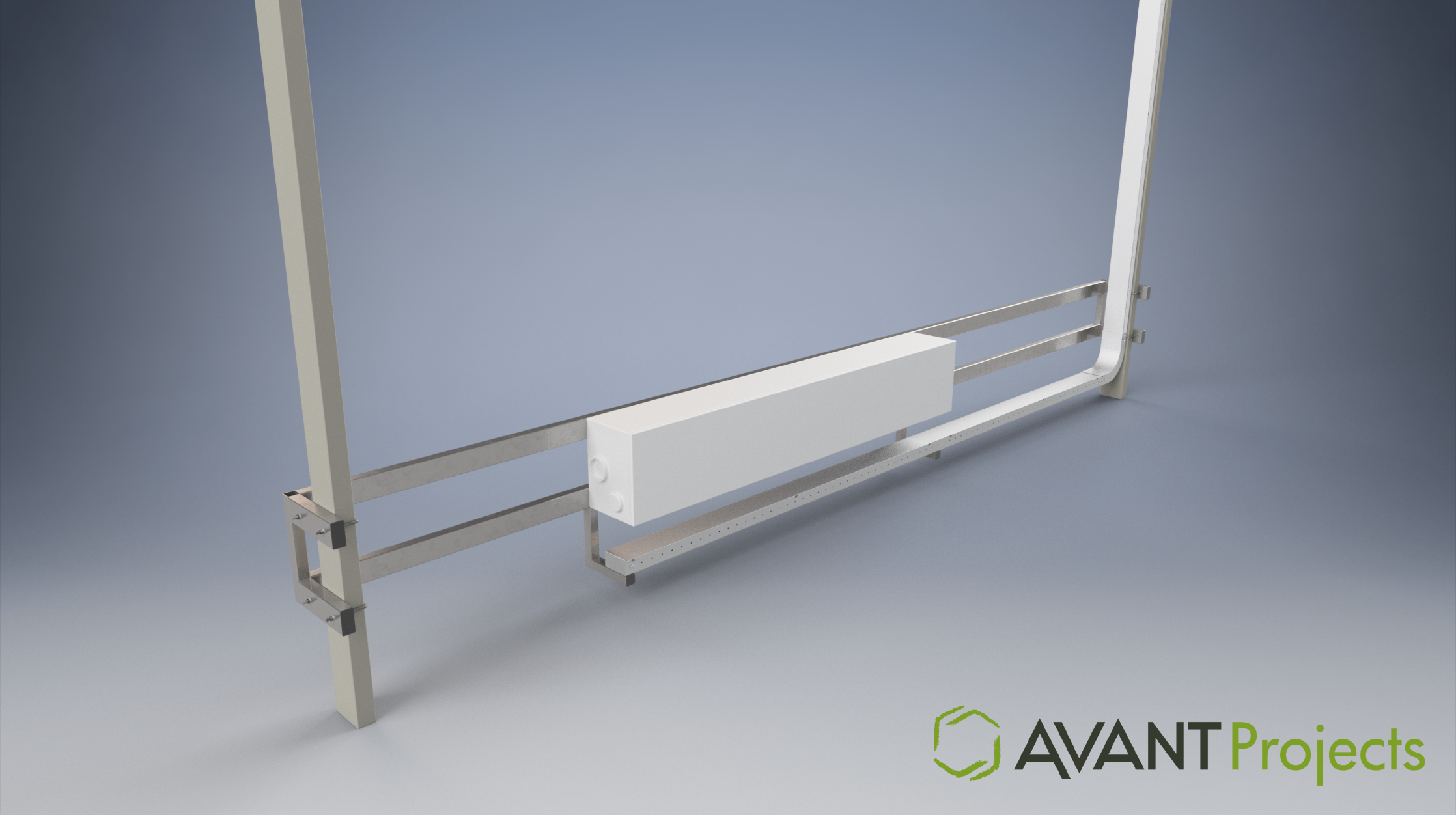 For this project we engineered and delivered the electrical installation, the growlight installation and the climate computer. We also provided supervision during installing of these systems. To deliver and engineer these systems as complete as possible we provided an extensive drawing package from mutiple CAD and BIM software packages. We also engineered, build and deliverd all needed electro technical panels.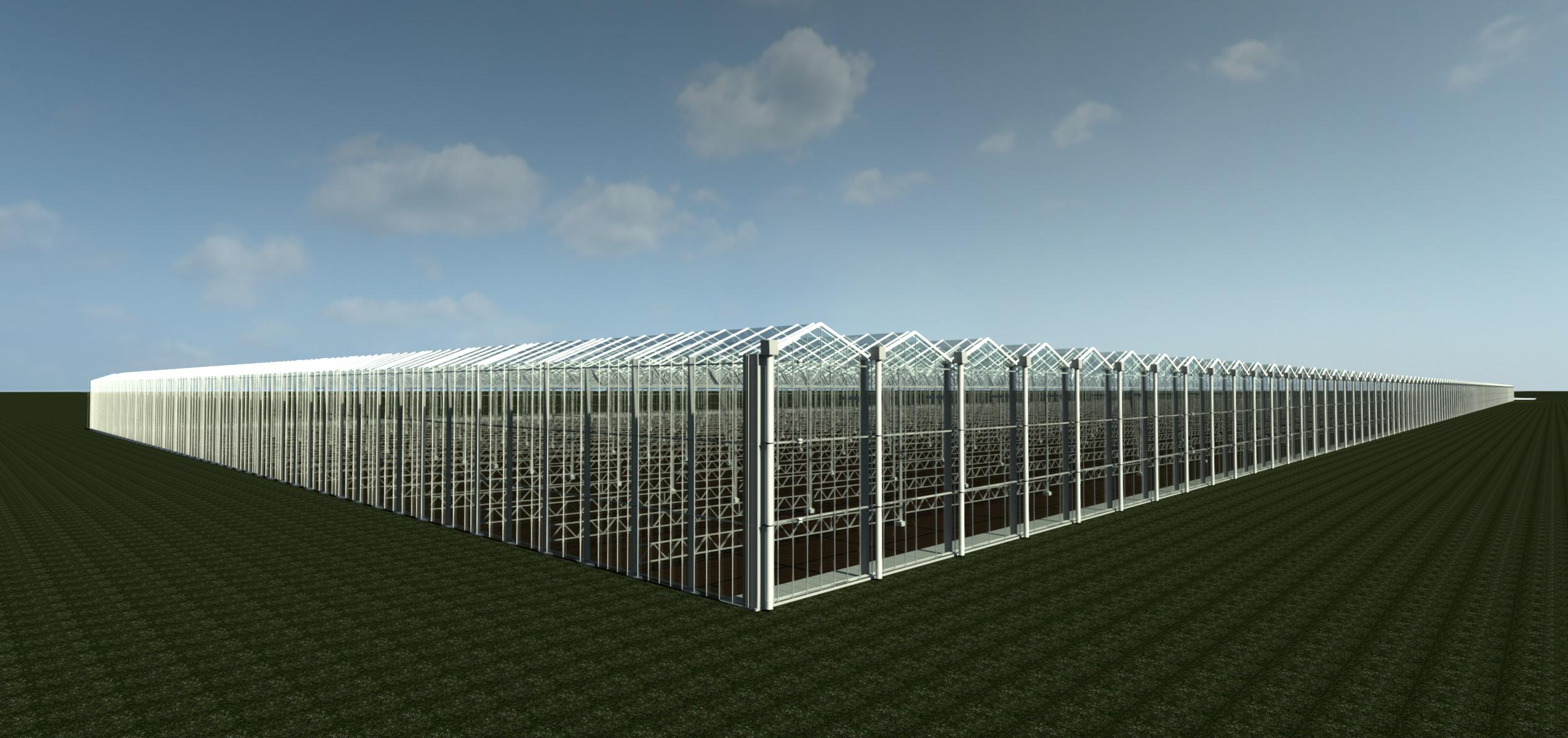 Lettuce project Japan
Land: Japan
Crop: Lettuce
Irrigation system: Ebbflow system
Surface area: 5,14 ha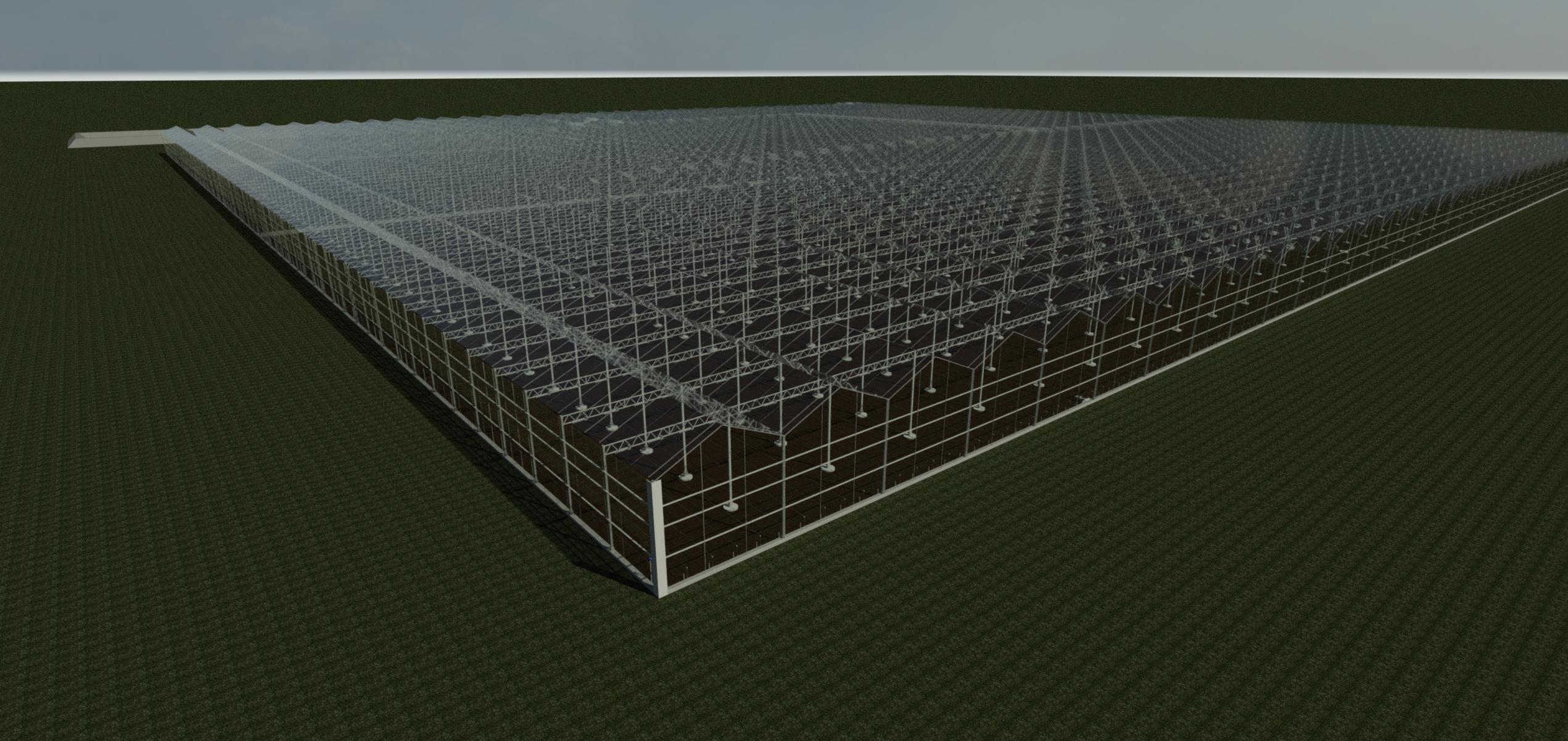 Tomatoe project China
Land: China
Crop: Tomatoes
Irrigation system: Drip irrigation
Surface area: 7,84 ha
2678KJ, Hoefweg 1, De Lier, The Netherlands