A cherry tomato greenhouse in Iraq.
Land: Iraq
Crop: Cherry tomatoes
Irrigation system: Drip irrigation
Surface area: 1,12 ha
A greenhouse for cherry tomatoes in Iraq. This greenhouse exists of 2 serperate area's. Each of these area's has a surface area of 0,48ha. Both area's are running on one system. Avant Projects has done the engineering and work preparation for this project on the water, electro and lighting systems. The engineerd system conatins the following:
Mixing tank units, to mix the desired irrigation water.
UV unit, to disinfect the returning drain water.
A/B tanks, to be able to prepare batches of the desired fertilizers.
Underground tanks, to store the returning drain water.
Valvesets, for selecting the irrigation zone.
Hydrofore unit, to supply fresh water to handwatering taps and the roof washer.
Silo's, for storing fresh water, return drain water and disinfected drain water
Pipe work and installation materials.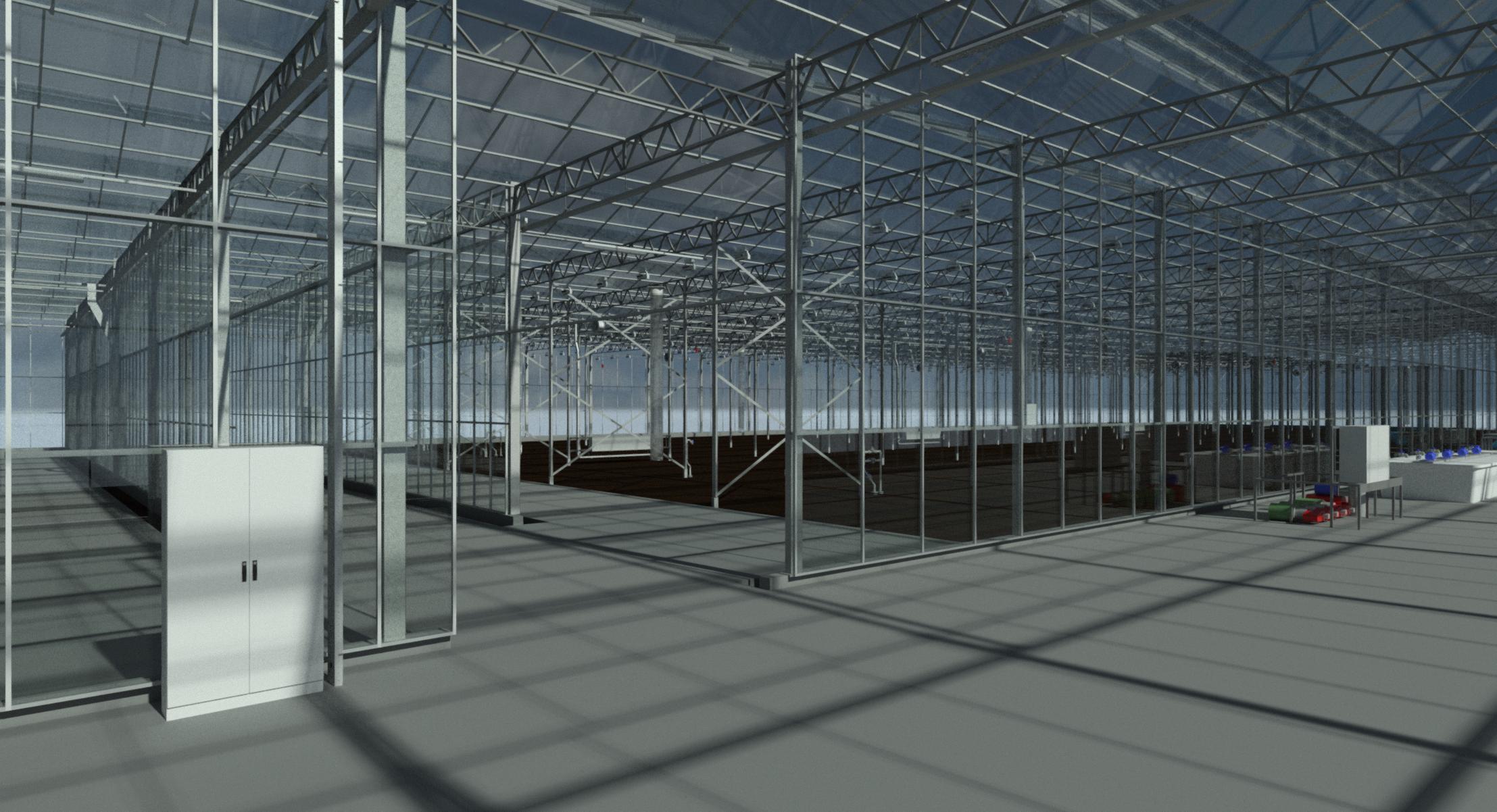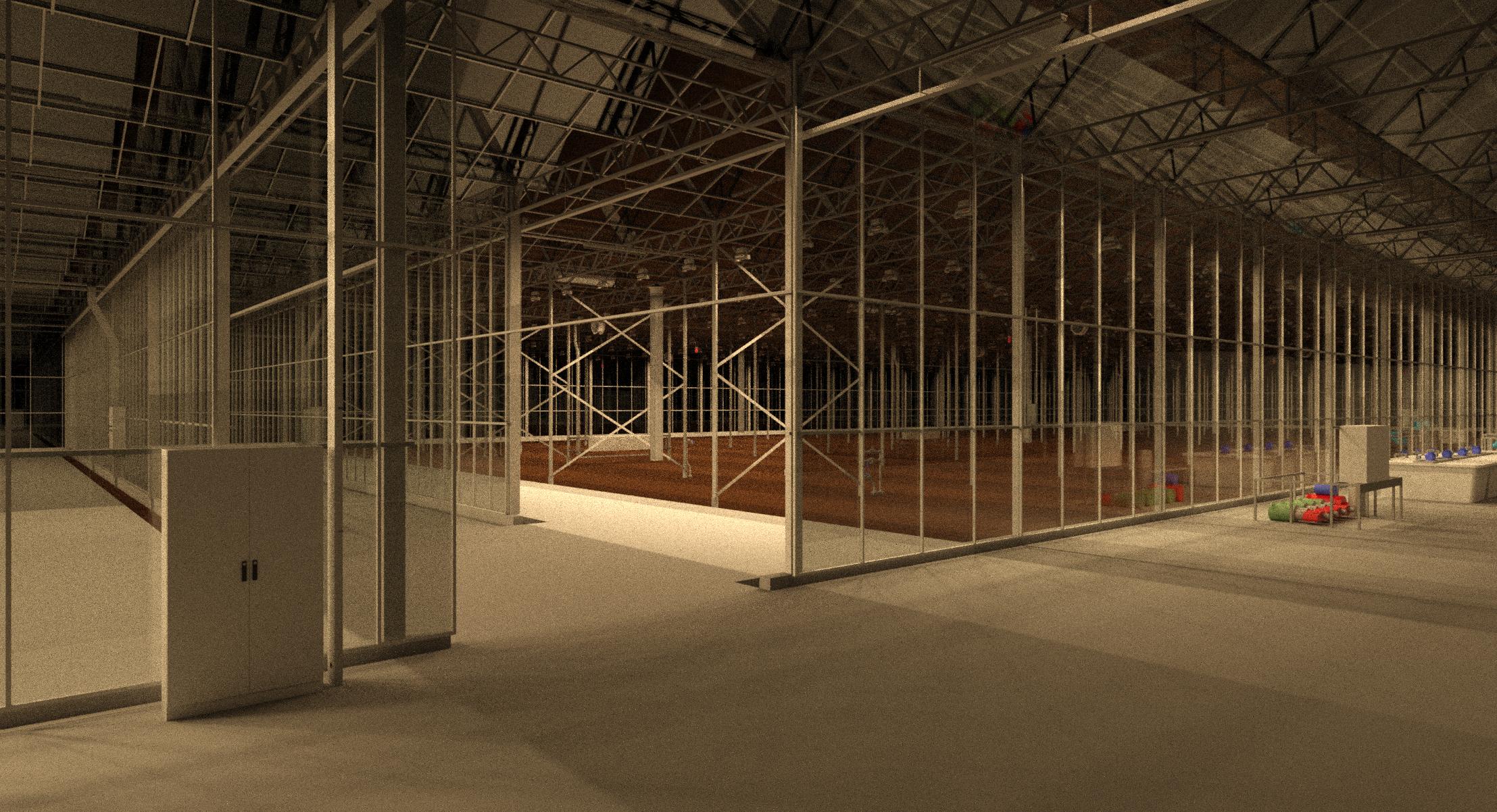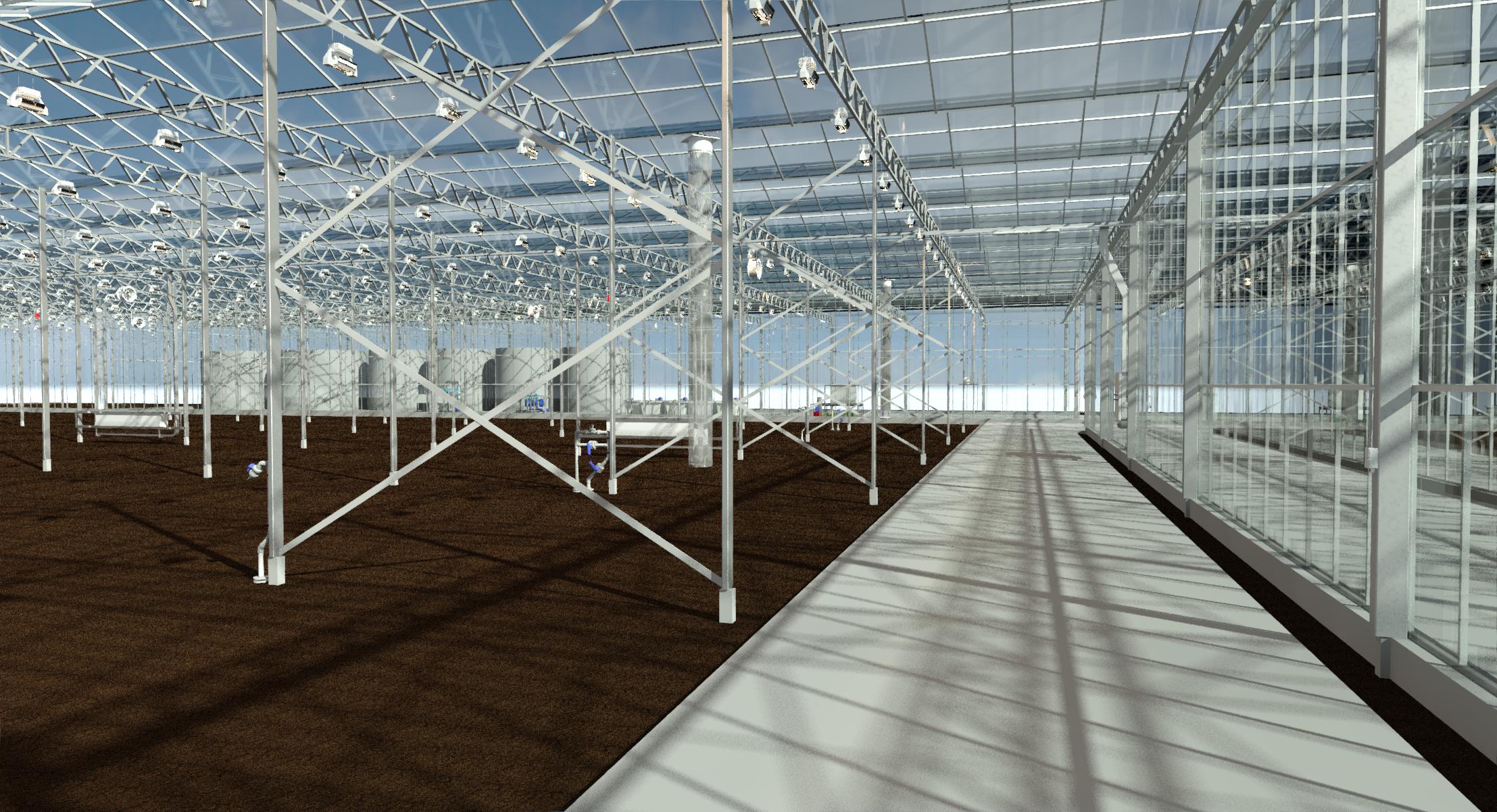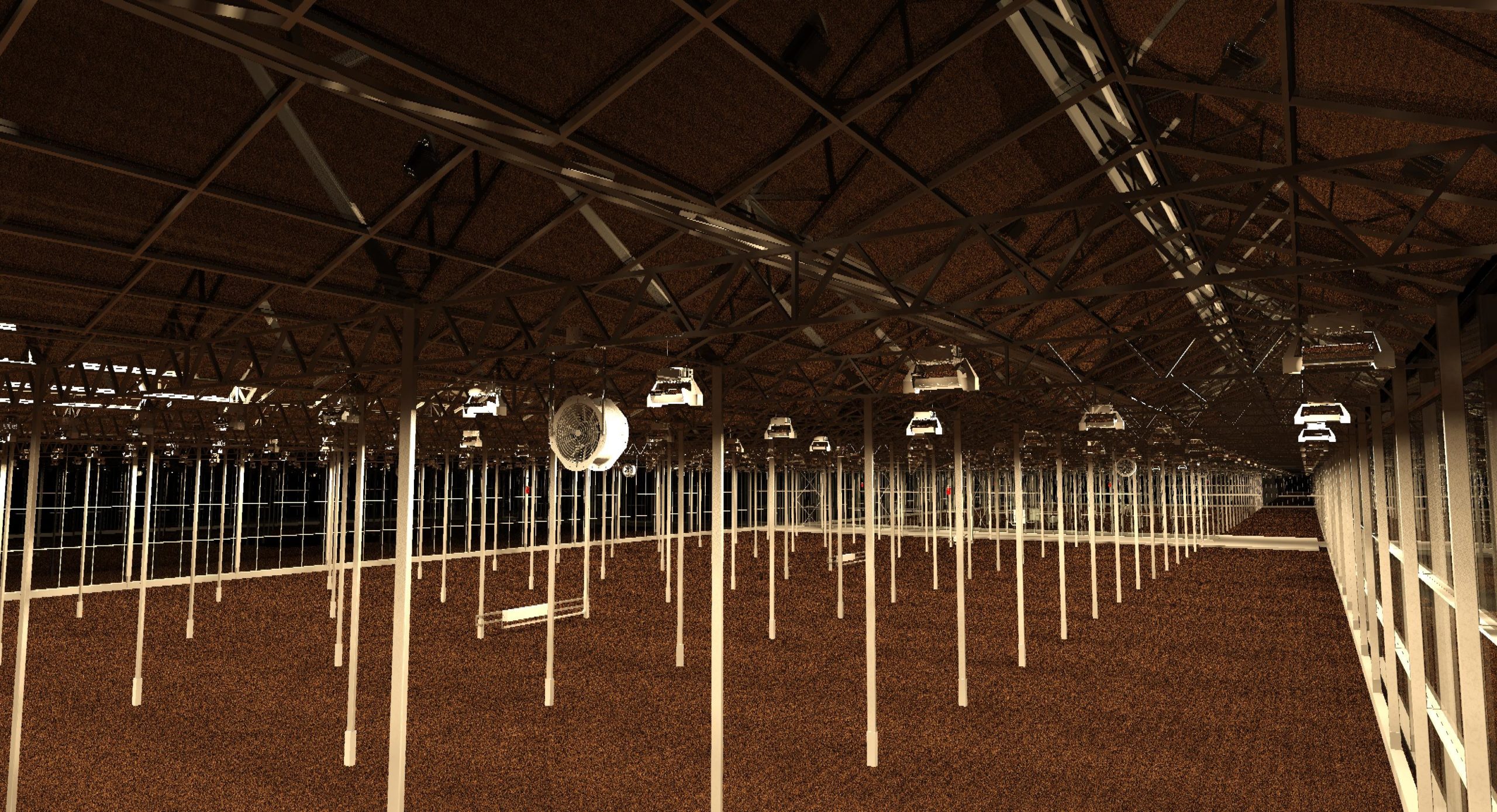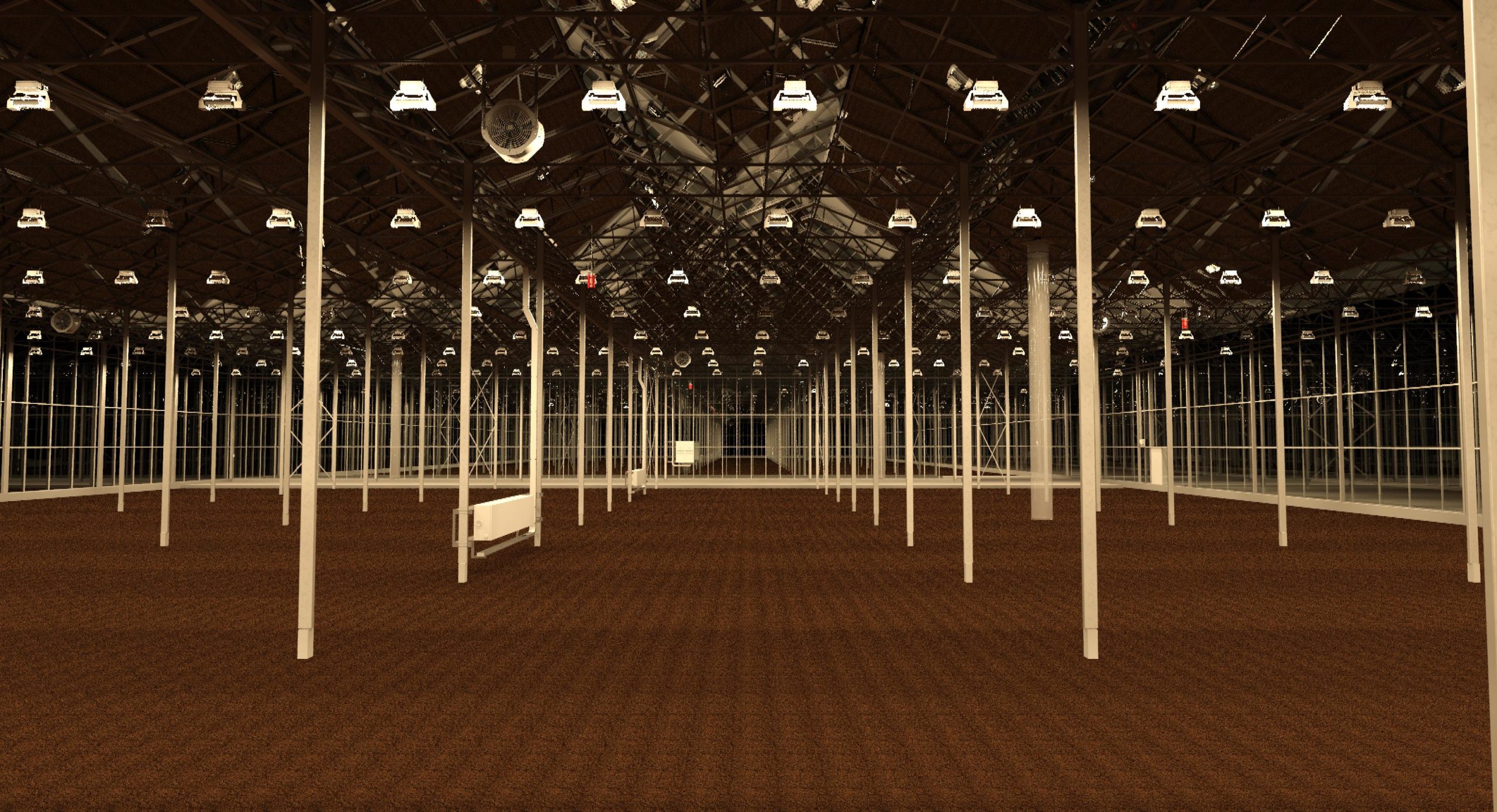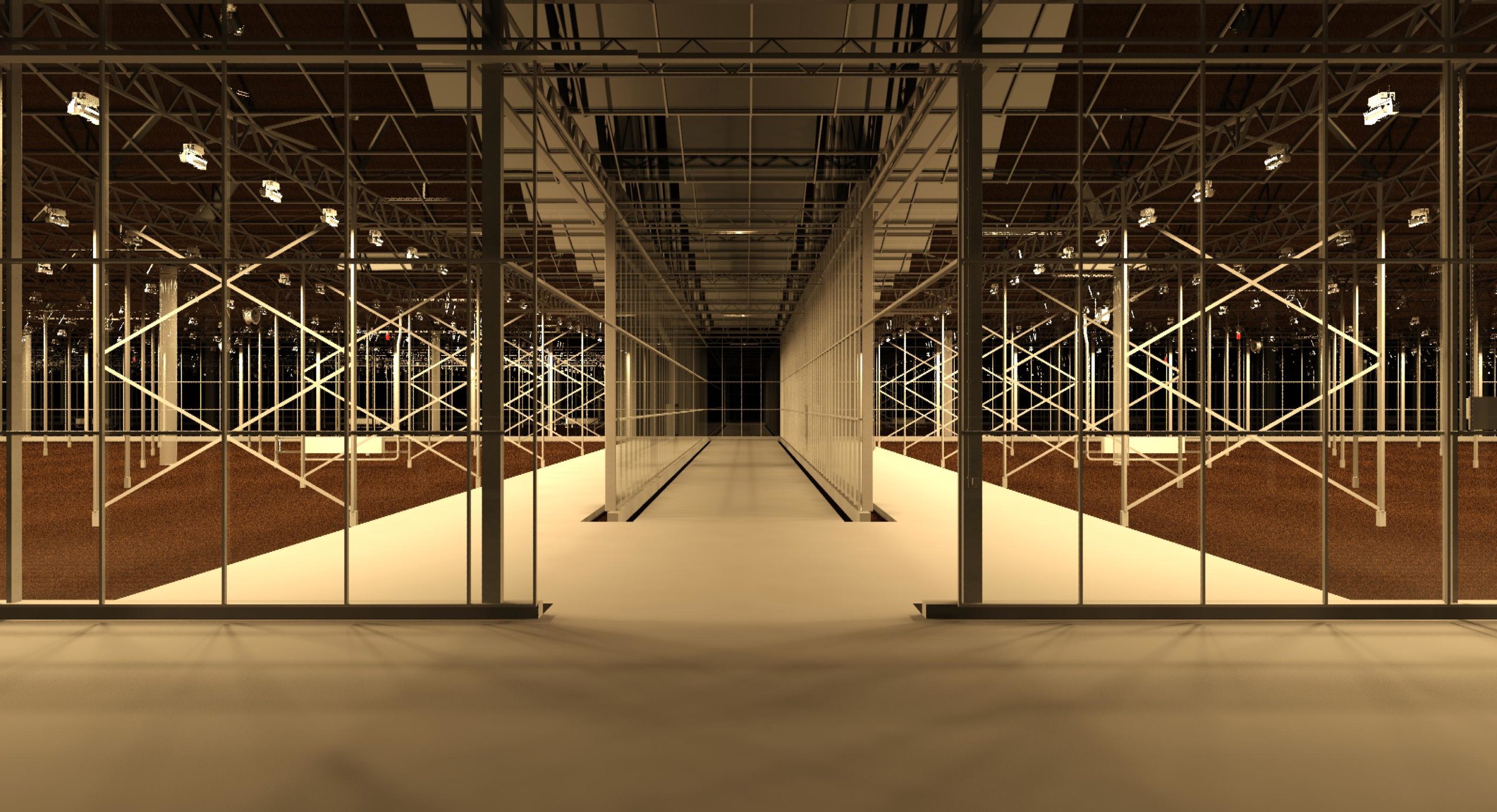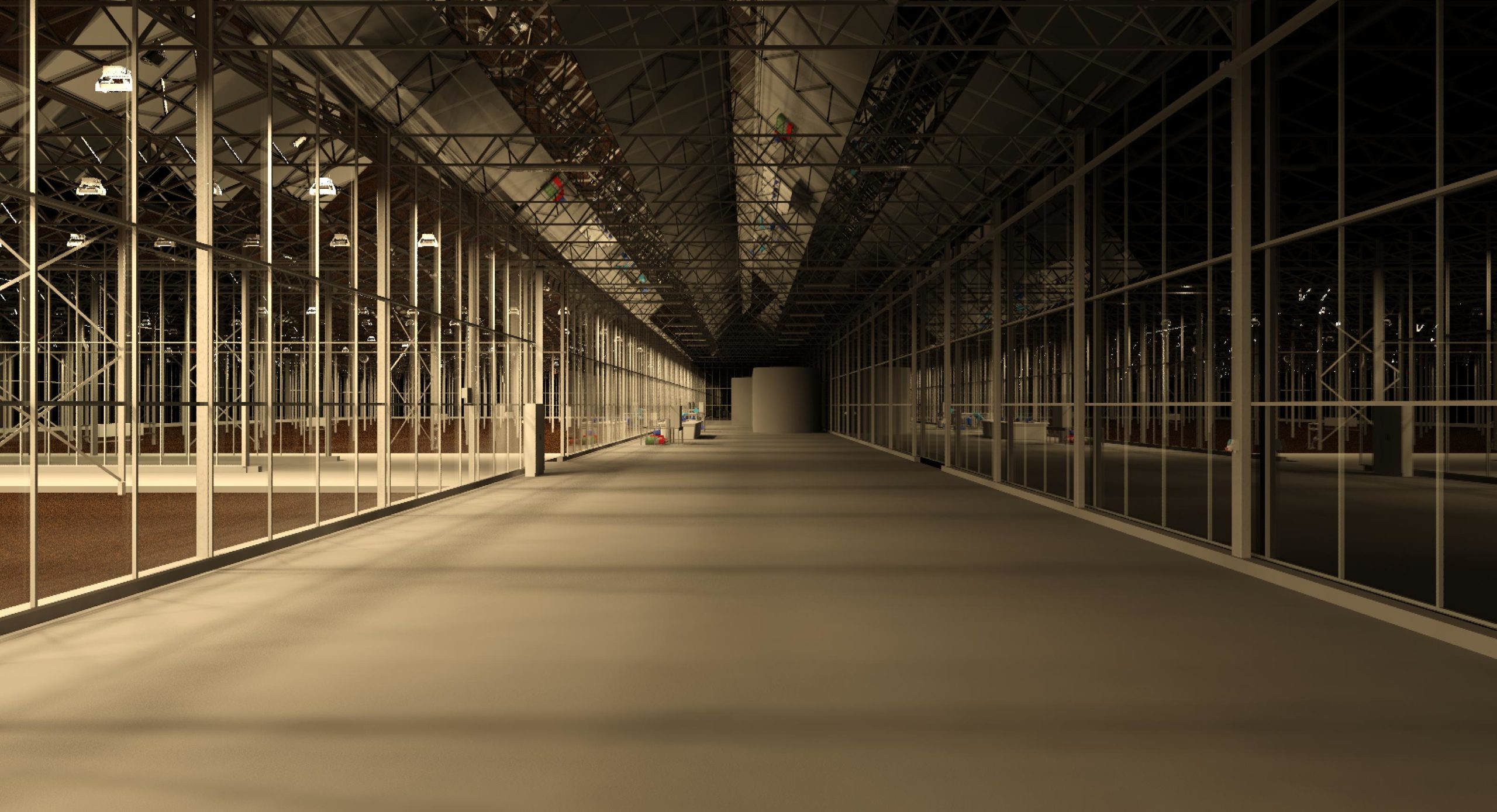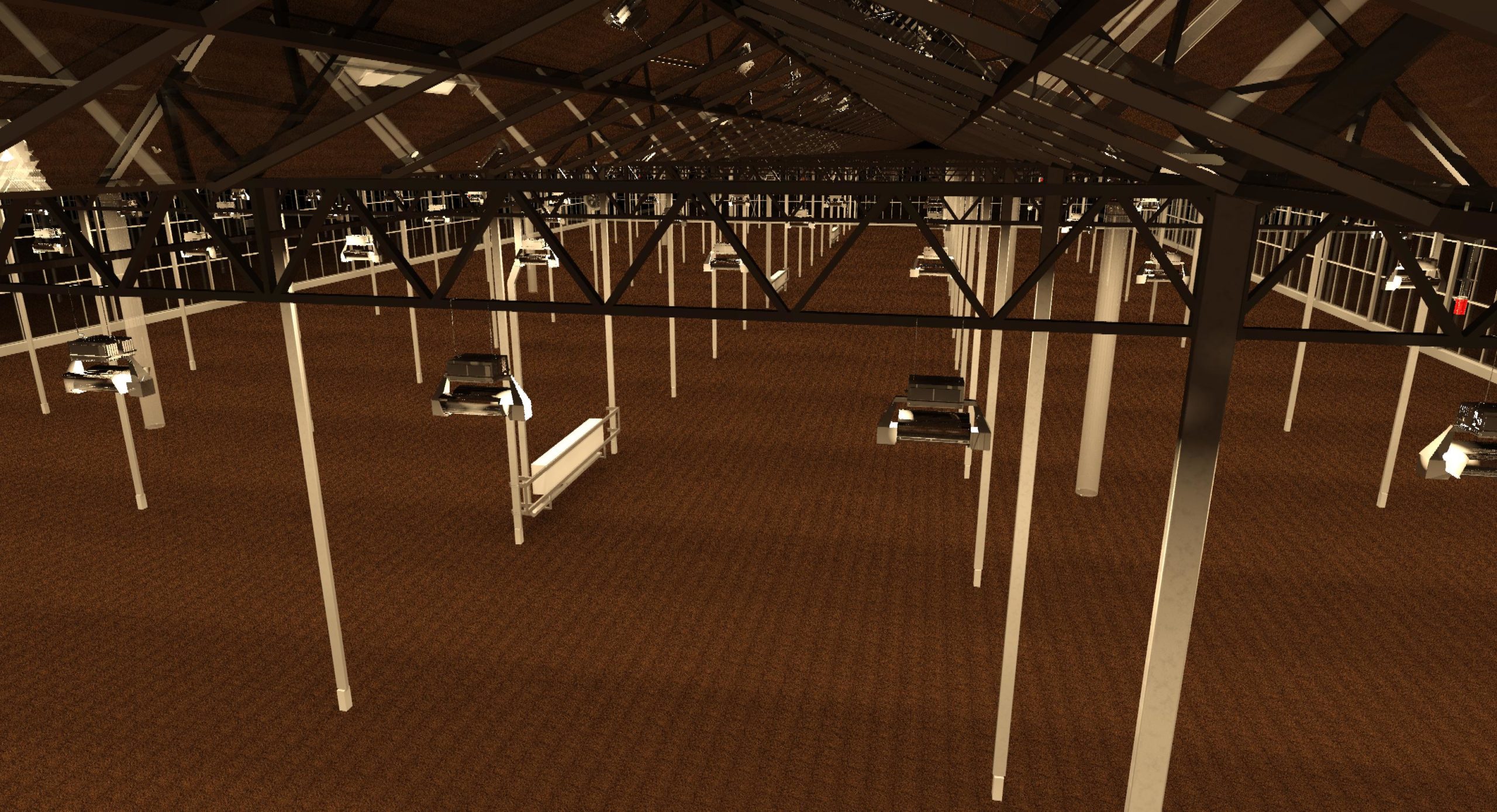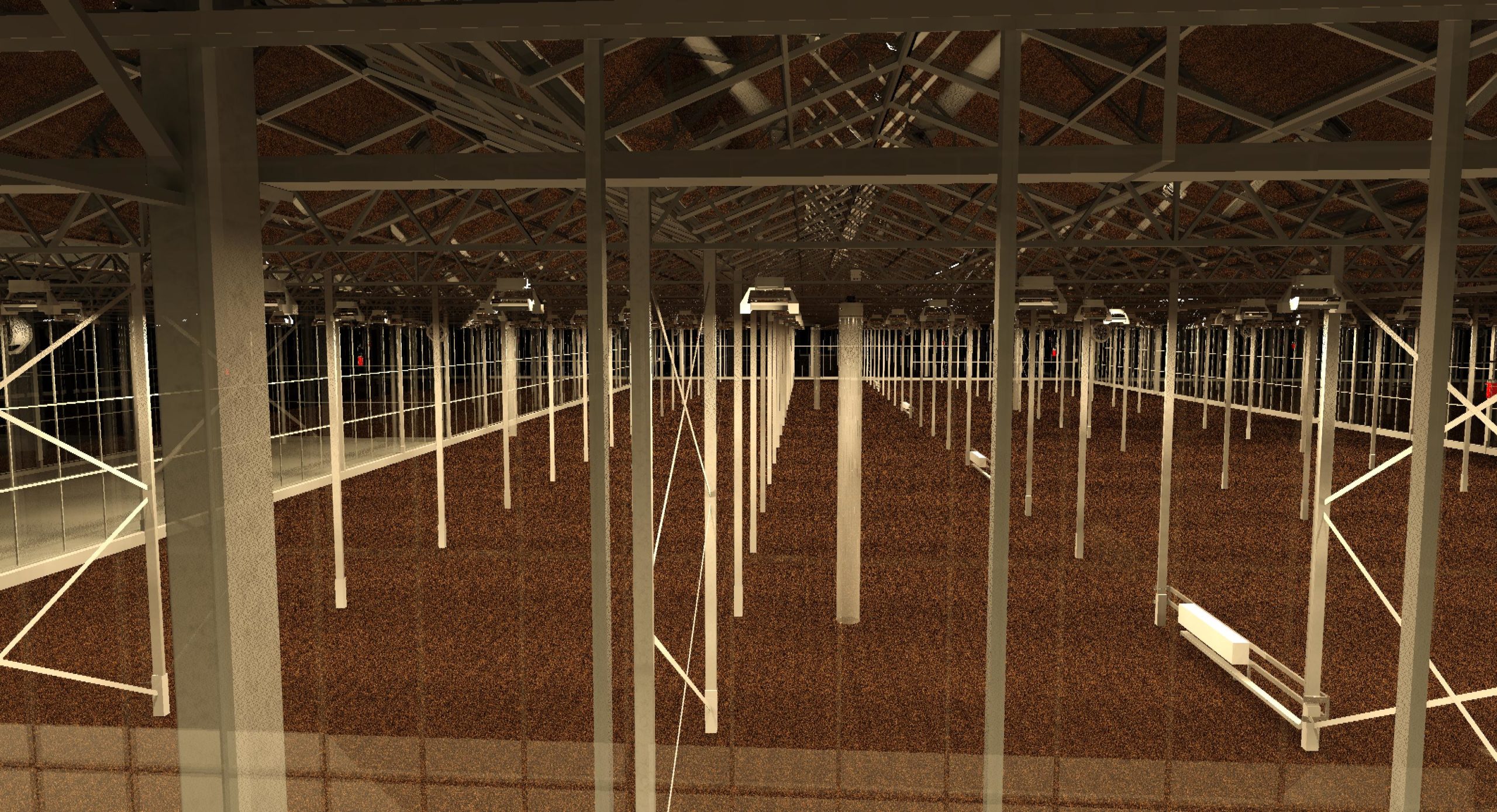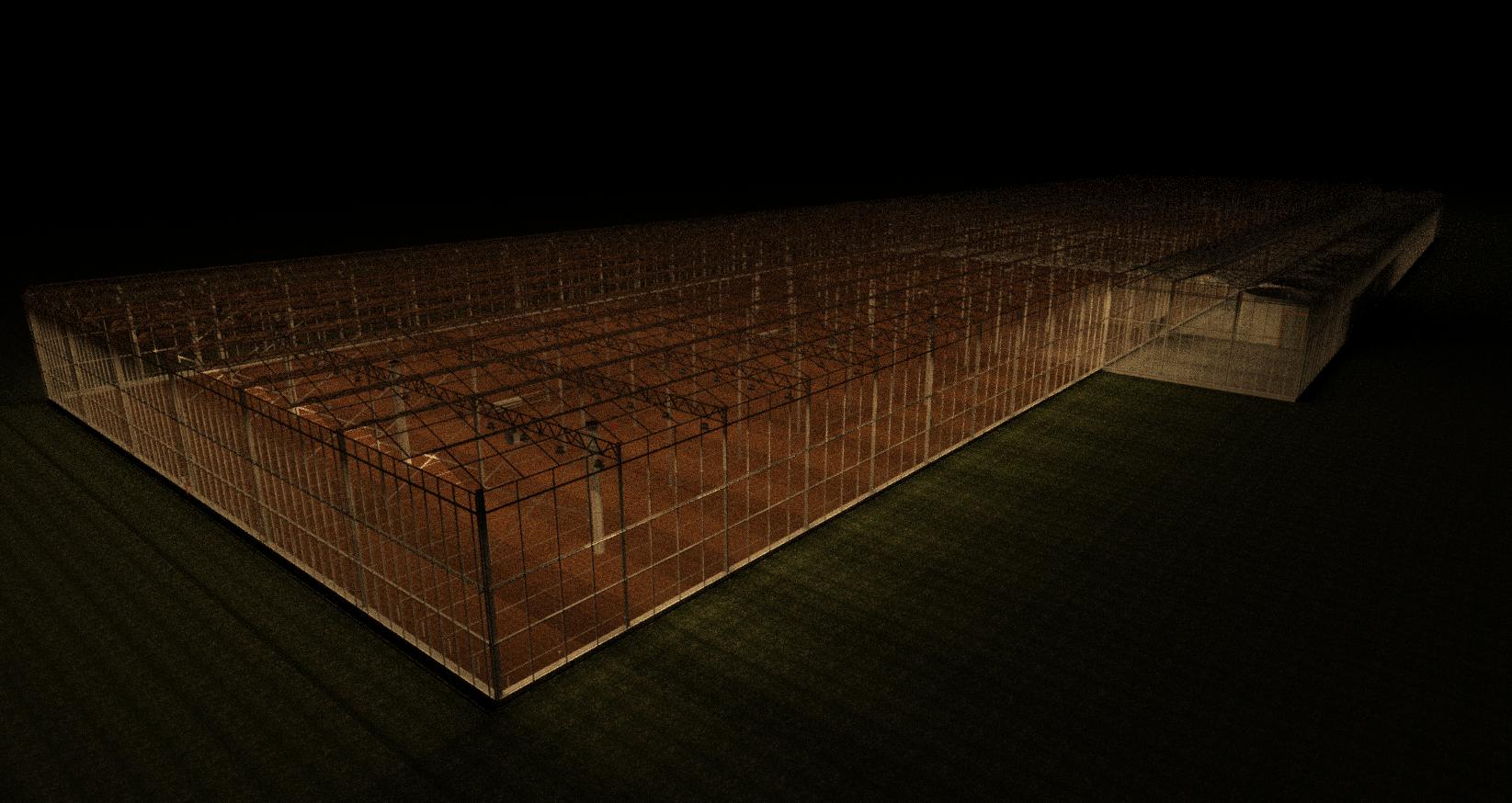 For this project we delivered the engineering, material lists and a comprehensive drawings package made with multiple CAD and BIM software packages. This way we created an as clear as possible picture for the client who did the purchasing and installing the project himself. We also supplied high quality renderings of the greenhouse as illustration of what the finished project might look like.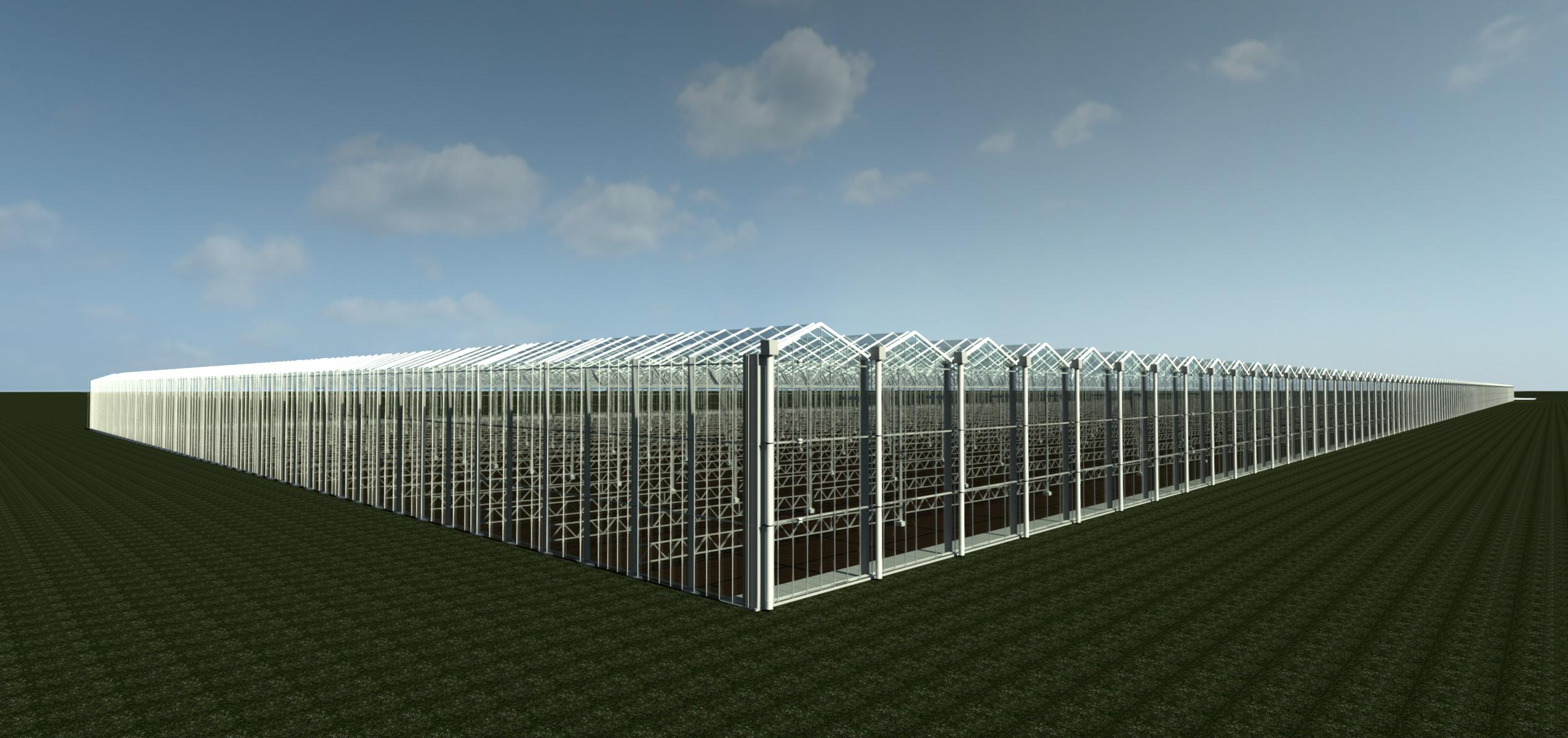 Lettuce project Japan
Land: Japan
Crop: Lettuce
Irrigation system: Ebbflow system
Surface area: 5,14 ha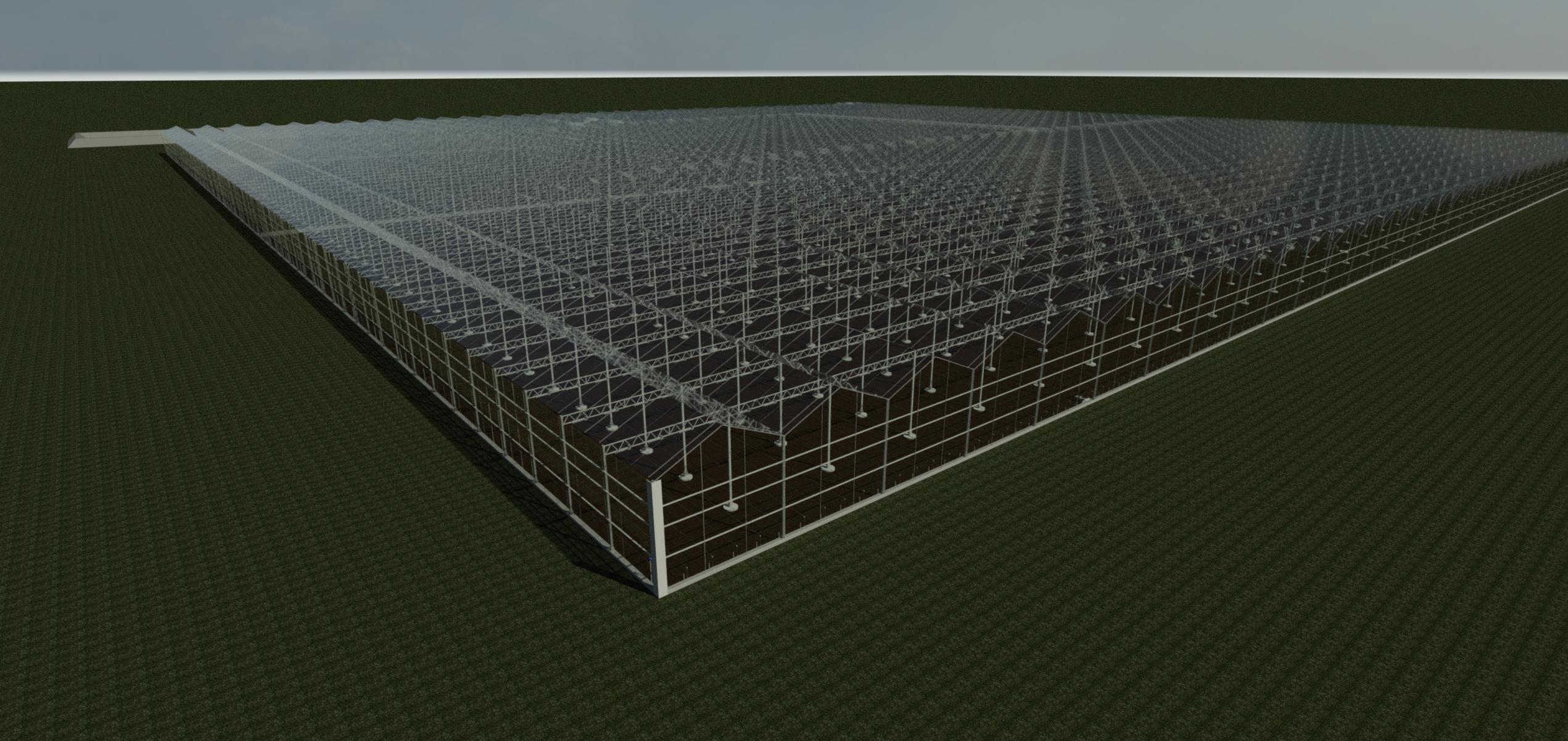 Tomatoe project China
Land: China
Crop: Tomatoes
Irrigation system: Drip irrigation
Surface area: 7,84 ha
2678KJ, Hoefweg 1, De Lier, The Netherlands