Working at Avant Projects
Avant Projects brings people and technology together
As a team, we move forward
Every day, we work with innovative technology, but what really matters to us is the people behind it. After all, it is people who invent and develop this technology. Personal contact is therefore important to us at Avant Projects. Both with our customers, internally with our colleagues and externally with our cooperation partners.
If we can do something better together than alone, we prefer to do it together. At Avant Projects, we think in possibilities. We create opportunities and dare to seize them. You can't innovate alone, you do it together. By brainstorming together and exchanging views, we come up with new insights that lead to innovative ideas.
At Avant Projects, we therefore work closely with our client, with our own colleagues internally and cooperation partners externally. We always seek cooperation with parties who are cut from the same cloth: expert, passionate and solution-oriented. That's how we achieve more together.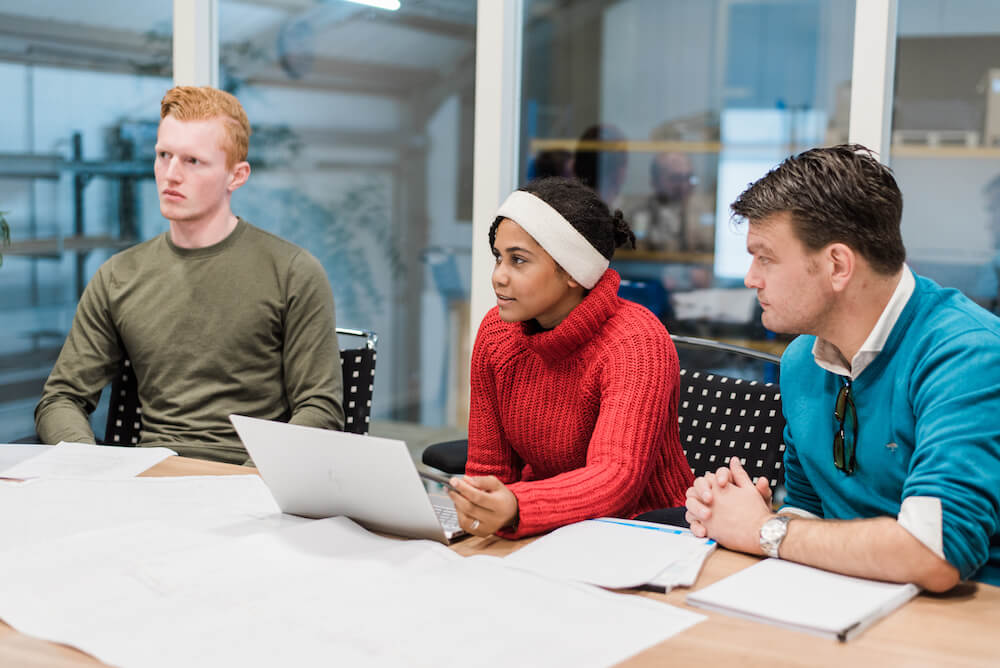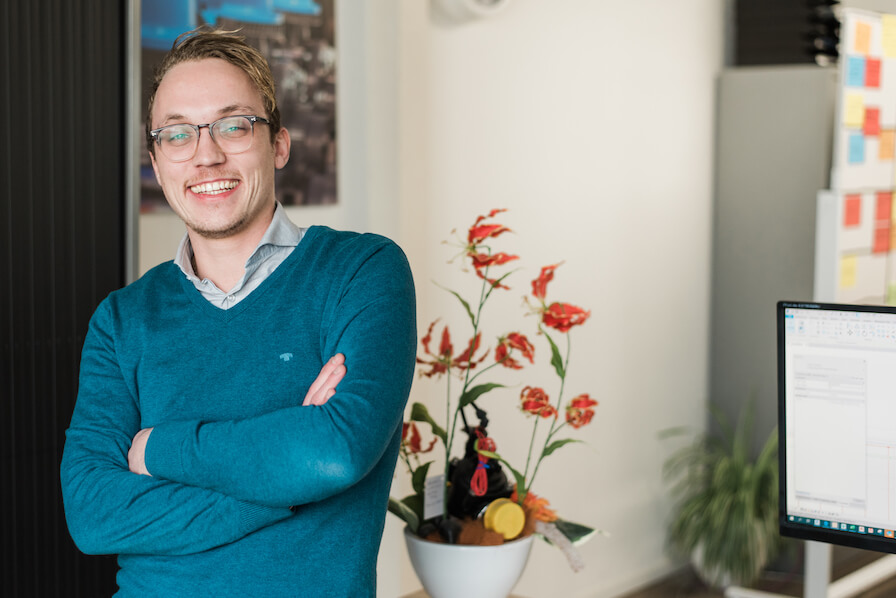 At Avant Projects, we not only work on advanced climate systems, but also on your personal development. We strongly believe that you can only achieve maximum performance if you feel the freedom to be 100% yourself, to put your ideas on the table and work towards your own ambitions. Your well-being and development is as important to us as the result for the client. Avant Projects offers a safe and professional environment full of great opportunities to develop yourself.
2678KJ, Hoefweg 1, De Lier, The Netherlands