An optimal climate for maximum results
Everything under one roof
At Avant Projects, we are familiar with many disciplines in the horticultural industry. For example, you can come to us for the engineering of the electrical or irrigation system. But also for your assimilation lighting or computer system.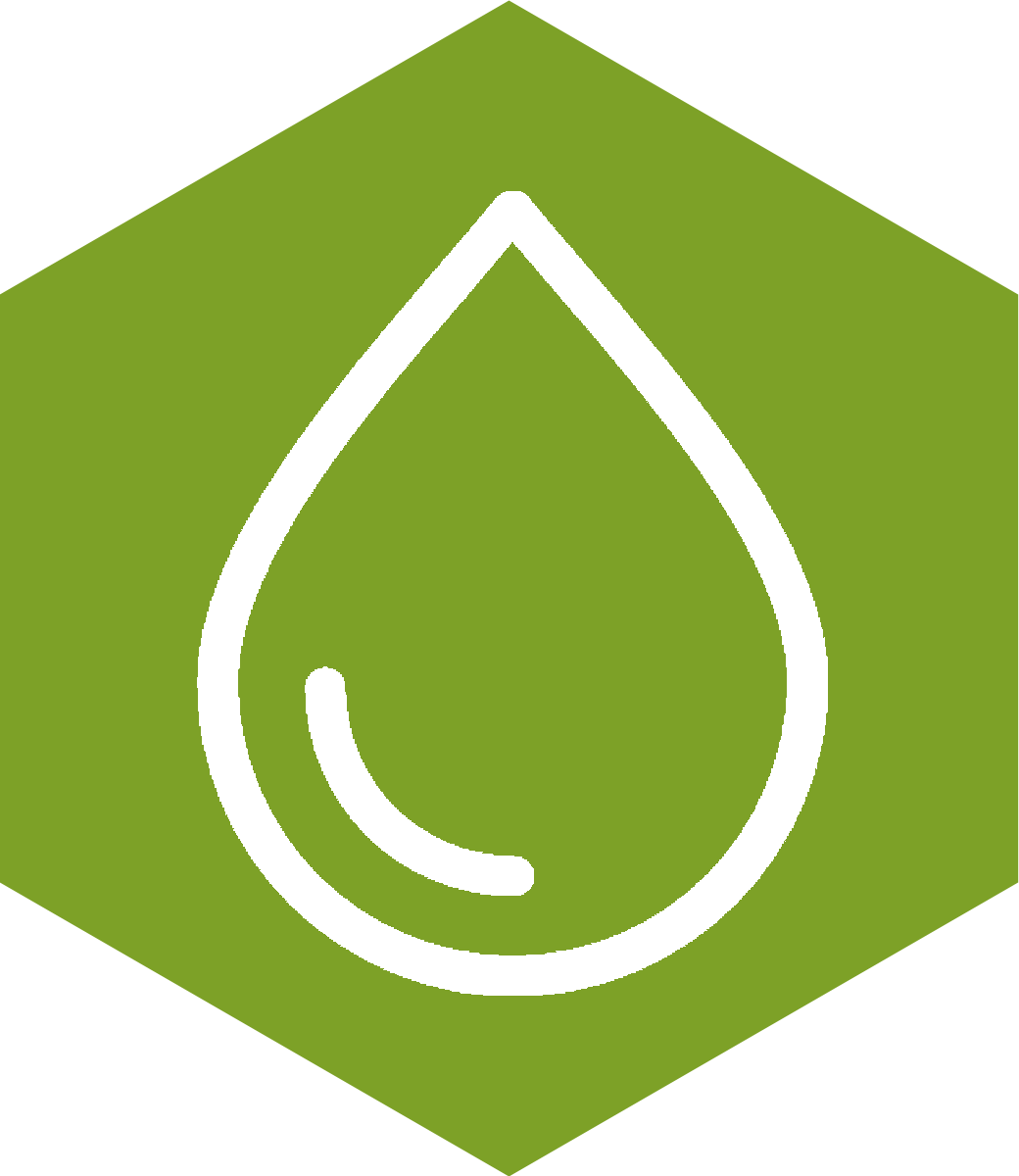 Irrigation
Our broad experience with different crops in different countries allows us to engineer a good, efficient and innovative solution. We are also familiar with different methods of irrigation. We have the tools to calculate, draw and create bills of materials for all of these methods. We engineer everything from water storage to piping to units.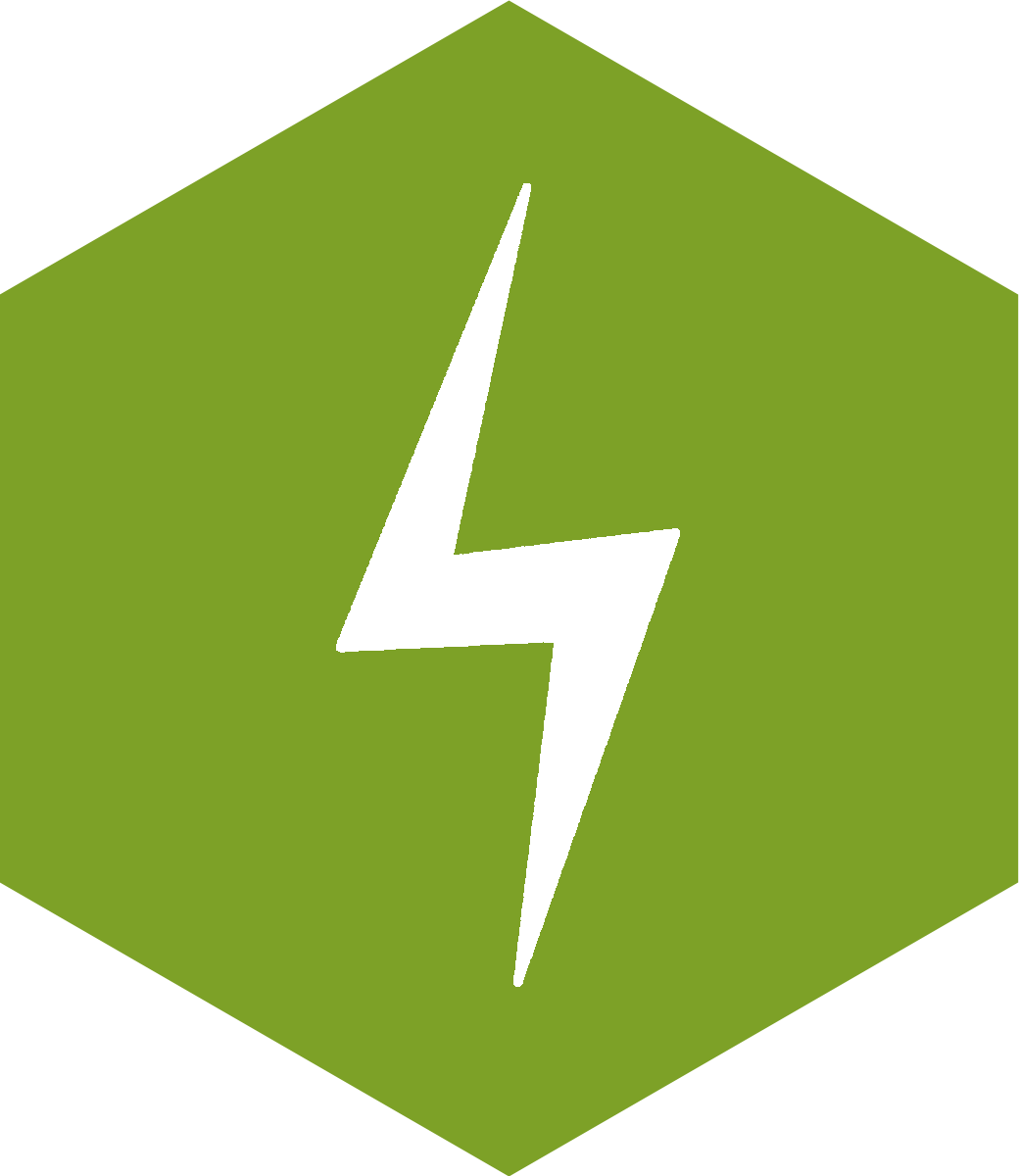 Electra
For engineering, we use the latest electrical engineering calculation software. For example, we use SEE-electrical, Caneco, Caneco BIM & Revit. Because of this, we can make detailed calculations, drawings and correct bills of materials. We can do everything from ground cables to control & switch panels to installation equipment.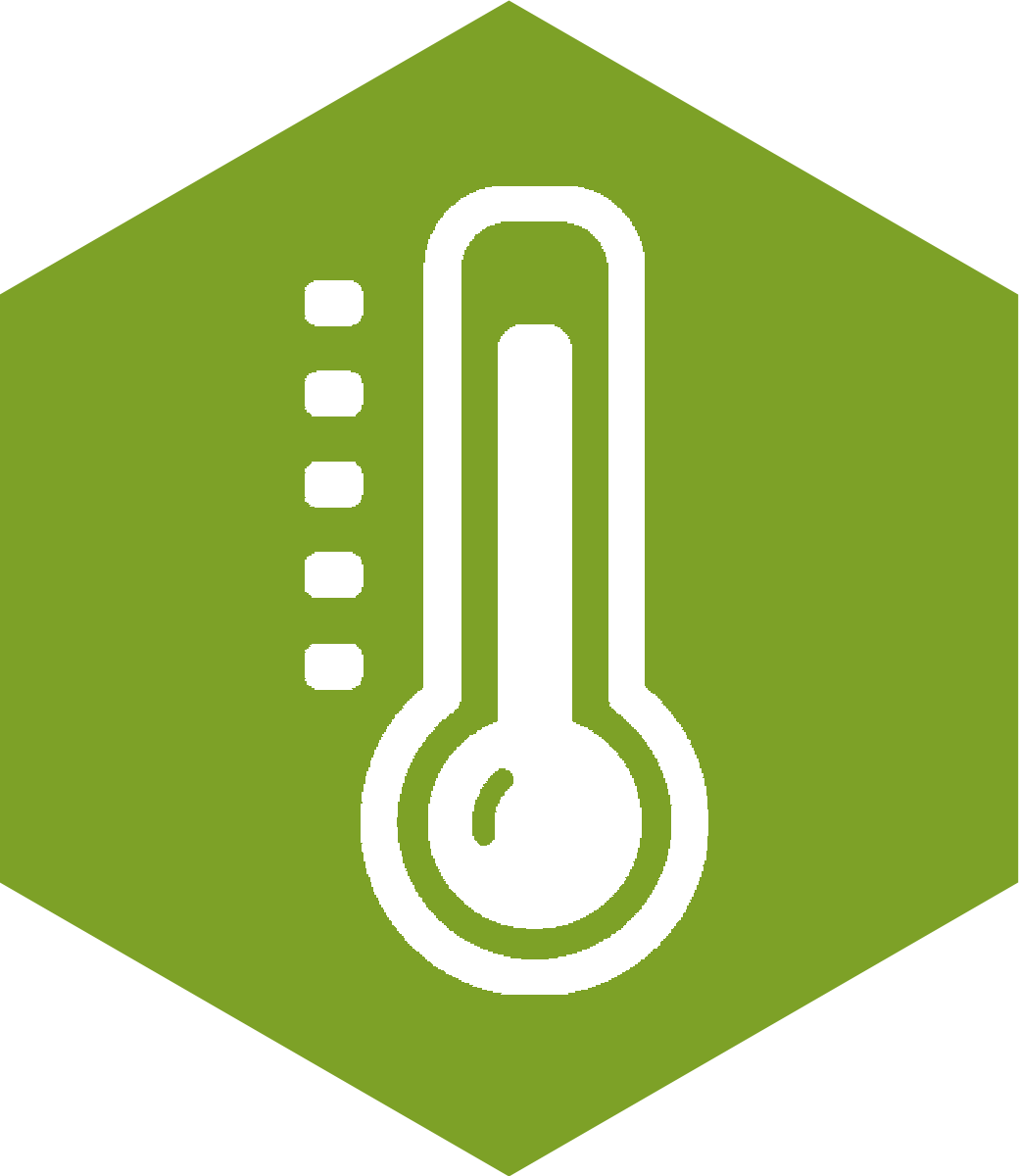 Heating
We can engineer heating with different types of heating. This allows us to engineer an appropriate solution for every country and climate. We also do engineering of the CO2 supply towards the greenhouse if desired.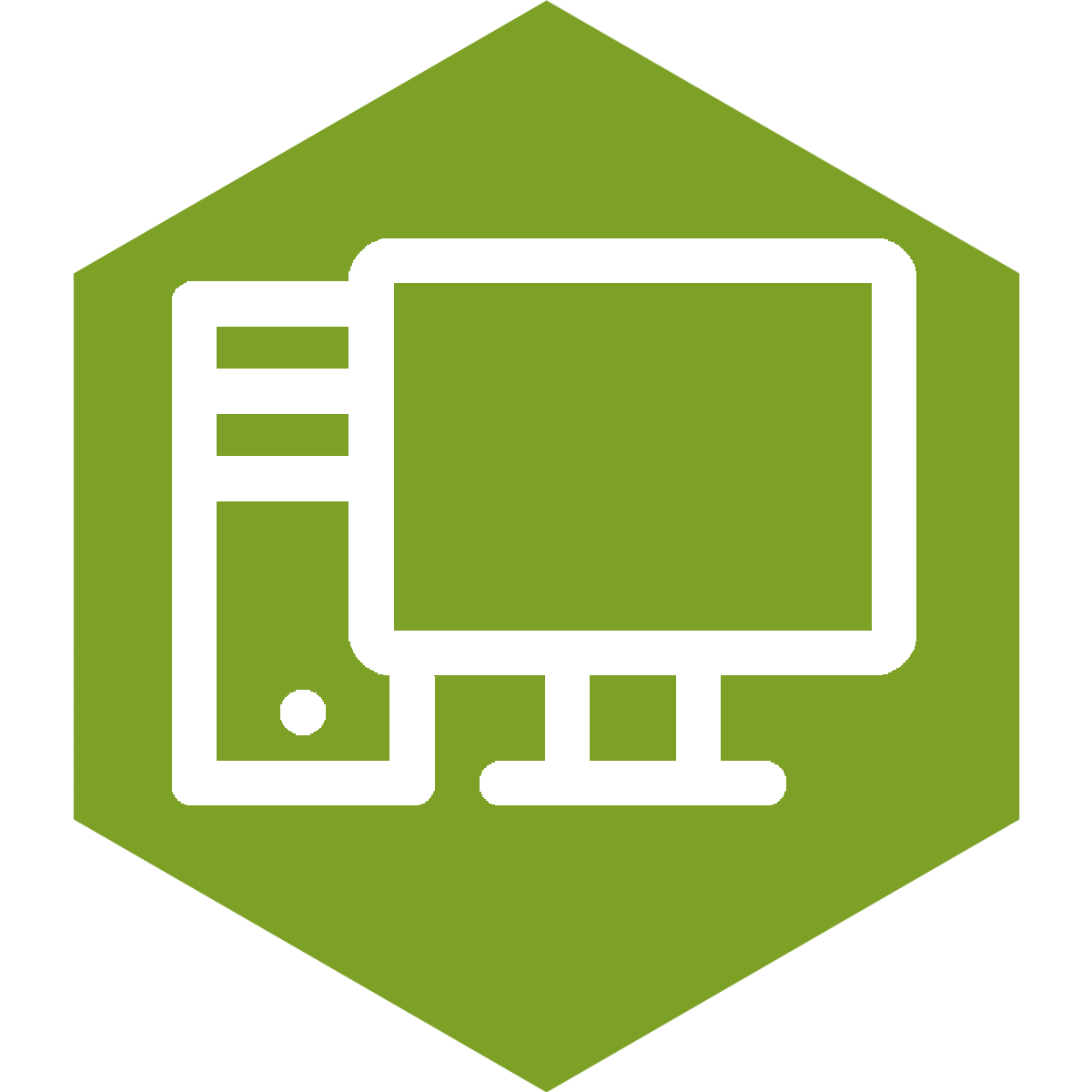 Computer
We are known to all major computer suppliers. This allows us to deal with whatever desire you have for the computer system. Based on these requirements and your preferred computer system, we can create lists of what the system needs to function the way you want it to.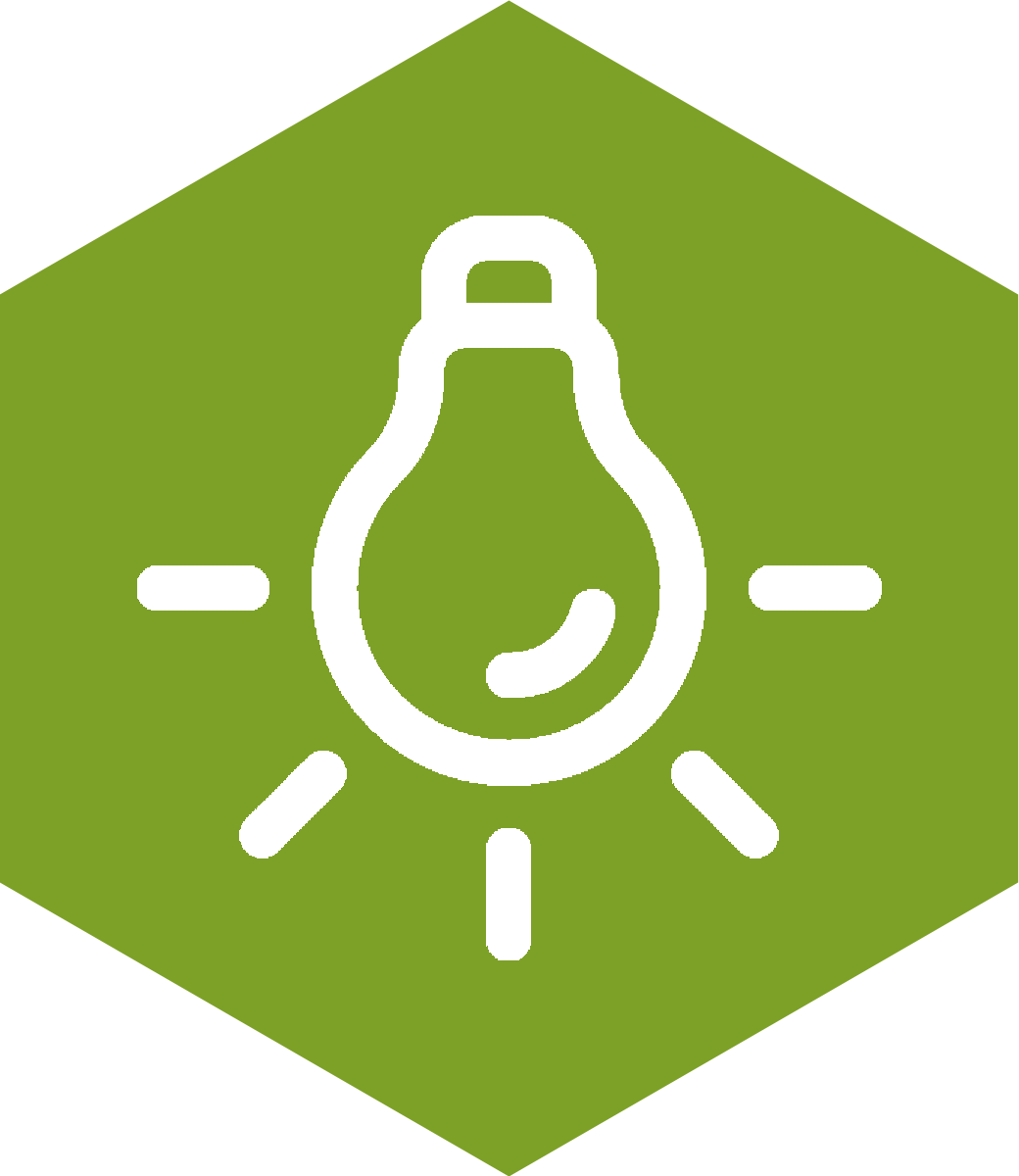 Lighting
Grow lighting has evolved throughout the years to be indispensable in greenhouses to get the best yield possible with the best crop quality. We are familiar with all types of assimilation lighting for horticulture. This way, we can engineer the ideal lighting for you with all your requirements.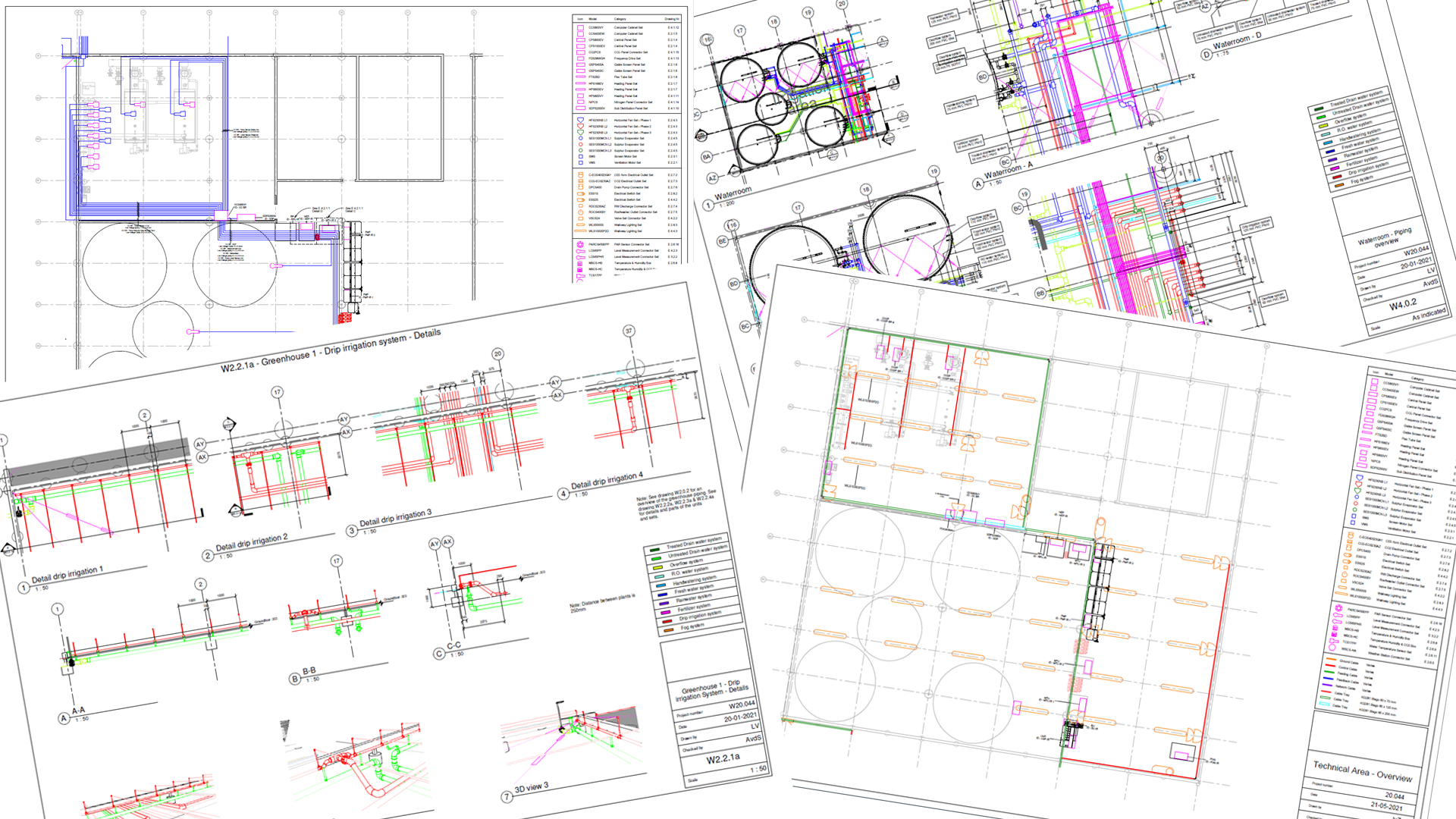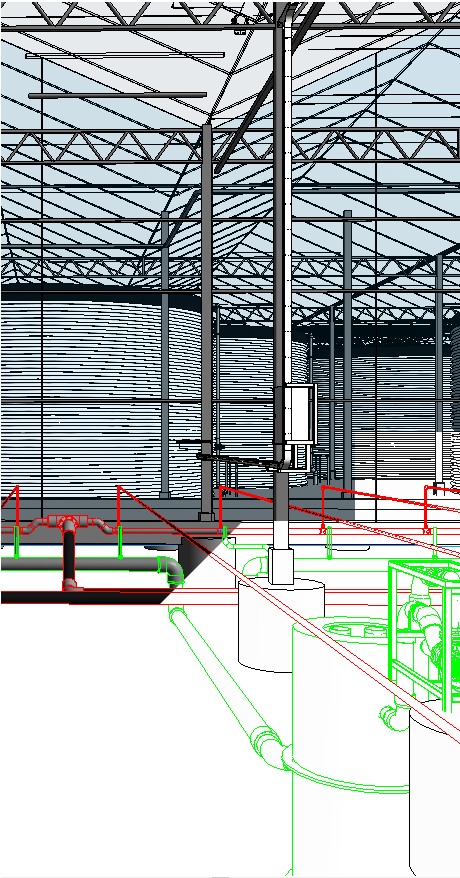 We engineer the complete package for the horticultural industry. From water and electra to heating and the computer system. Our engineering department works with the latest programs. This allows us to deliver a detailed drawing package that takes into account all the disciplines that we engineer, and even those of third parties when desired. This way, we can generate highly accurate bills of materials for purchasing.
Revit, Inventor, Caneco, See-electrical & AutoCAD
Comprehensive drawing packages
One-stop shop for horticultural installations
2678KJ, Hoefweg 1, De Lier, The Netherlands