Flexible partner in technical solutions for horticulture
The heart of Avant Projects
At Avant Projects, we are solution-oriented, innovative, flexible, people-oriented, passionate and determined. Because of these characteristics, we are able to achieve our mission: Always deliver the best results for our clients.
A partner with solutions
We offer quality solutions for all our projects. With us, no question can be too crazy. We ask not if it can be done, but how it can be done.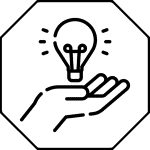 Always in motion
Not only are we constantly innovating our designs and products. We also continue to develop our processes. This allows us to continue to guarantee our customers a high-quality solution.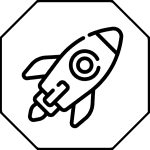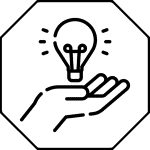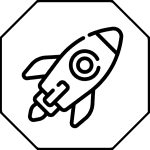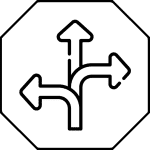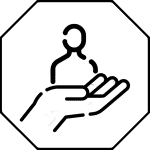 Flexible partner
We are great because of our small size. Thanks to our flexibility, we can provide tailor-made work for any project. The customer's wishes are our starting point and will always be.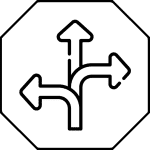 Eye for the individual
Every greenhouse is different, so is every customer. We listen carefully to our customers' requirements and wishes. Together, we will find the most effective and efficient solution for your project.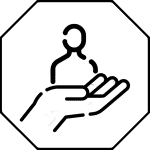 A passion for our profession
We are ambitious at everything we do. Whether it is designing new products or making sure a project goes out the door smoothly, we put our maximum effort into the entire process.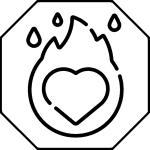 A trustworthy partner
We do not shy away from difficulties on a project. We roll up our sleeves, pick it up and provide a solution that best suits your project.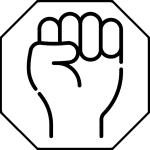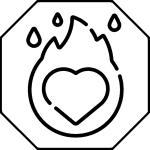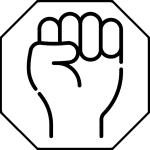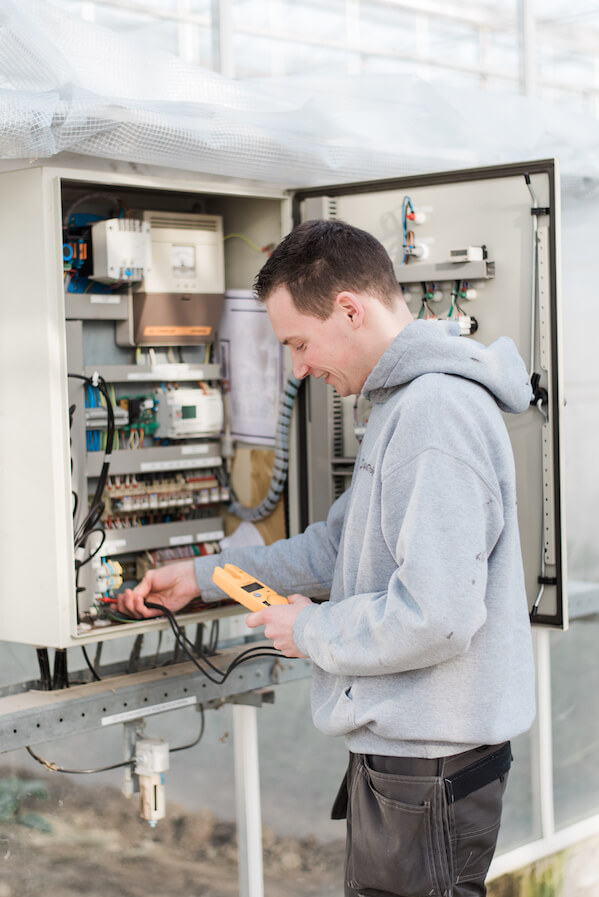 Two decades of knowledge and experience
Avant Projects has been running for almost 20 years. We know what we are talking about and what we are doing. You will notice this, in our effective approach, in our targeted questions and specific knowledge. We are rock-solid at engineering: devising and working out effective technical solutions. For development and production, we work with expert partners. We prefer to install climate solutions with our own people, at home and abroad.
Around 90% of our projects take place abroad. We have extensive experience in different countries with varying climates and environmental conditions. Our focus abroad is a conscious choice. This sets us apart from other suppliers of technical climate solutions in greenhouse horticulture. We do the engineering and development of the technology remotely. Of course, we do the installation on site. Preferably in-house, with our own people. But sometimes also with local specialists, if that contributes positively to the outcome. Because the result, that's what counts.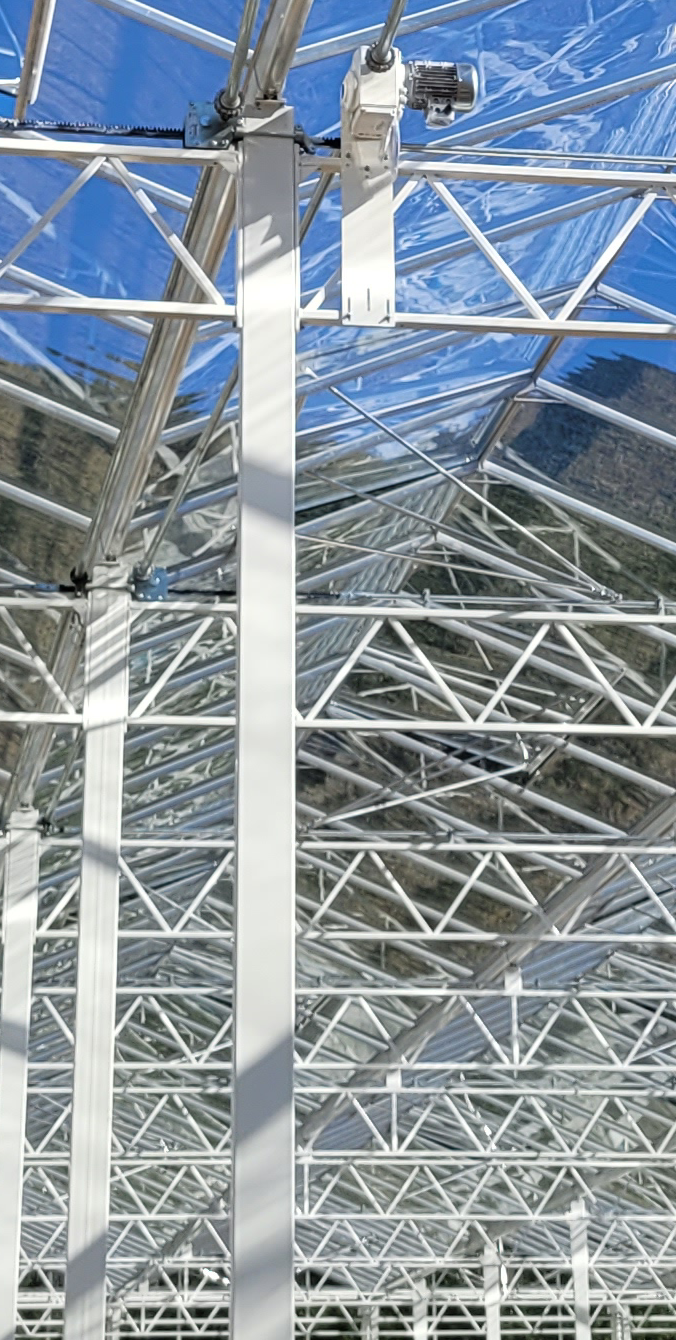 About us in a nutshell: We are a young and ambitious team. Flexibility is in our genes, no question is impossible for us. We are 100% committed to every project, throughout the project and afterwards. We are constantly improving and implementing new techniques.
Two decades of experience
2678KJ, Hoefweg 1, De Lier, The Netherlands