The perfect technical partner for greenhouse builders
While engineering is one of our biggest services we provide, it is by no means the only one. We offer a wide range of services to ensure you get and keep the best installations for horticulture.

We provide complete packages in which everything within our scope is engineered out. All you have to do is order and install it.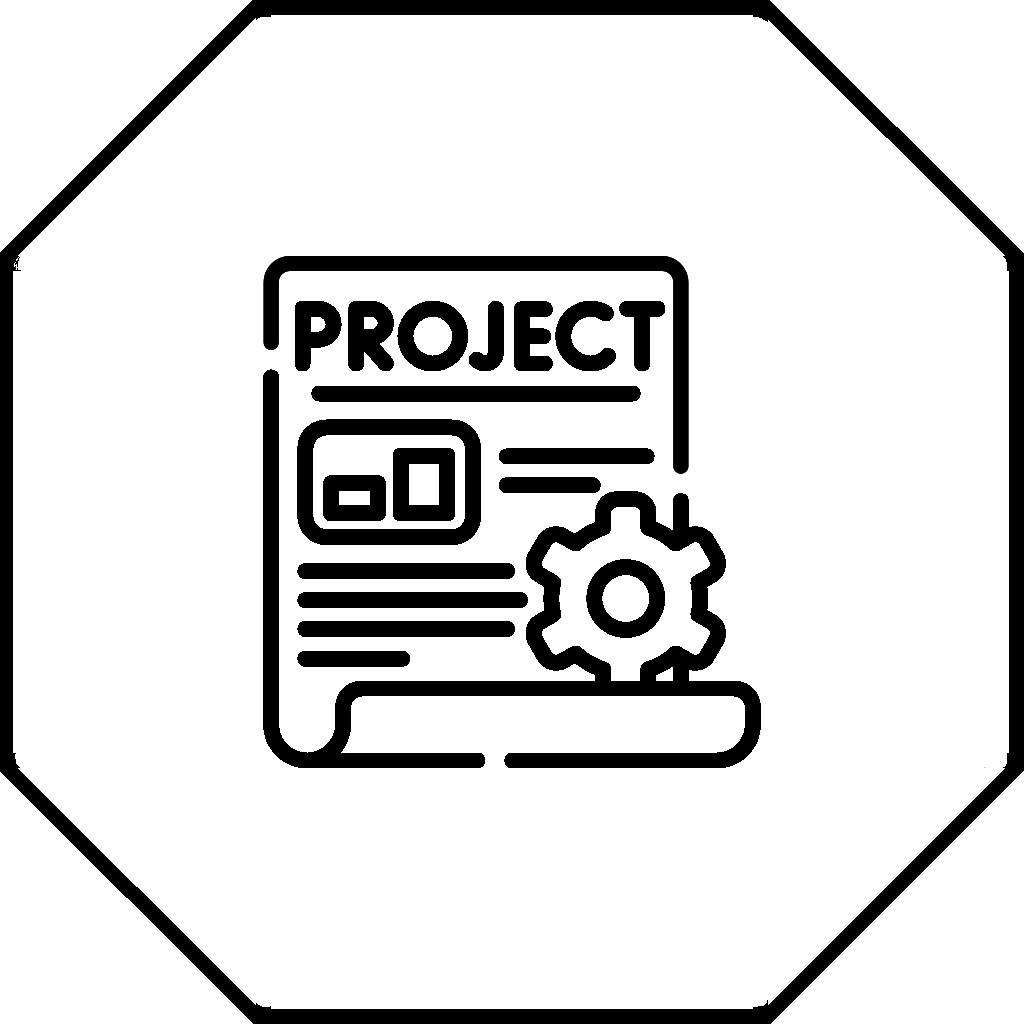 We do everything from calculating the requirements to engineering and even installation if desired.

We have a wide range of units that we can supply and build as standard. We can also design a custom-made unit to meet all your requirements.

We engineer and build electrical switch panels for the horticultural industry.

If desired, we can also supervise your project. In doing so, we can oversee and support the installation.

We also provide a variety of services. This includes maintenance, repair, troubleshooting or replacements.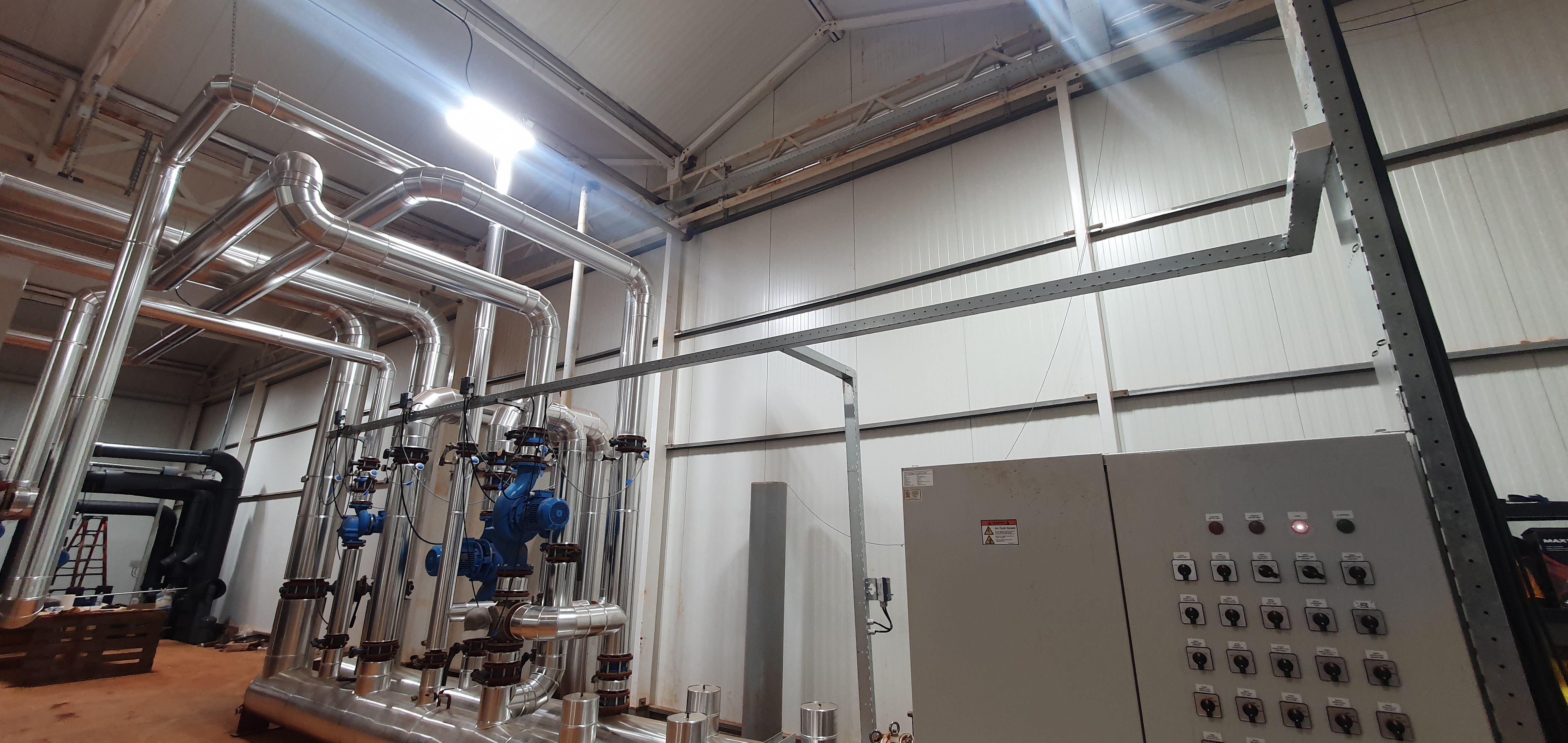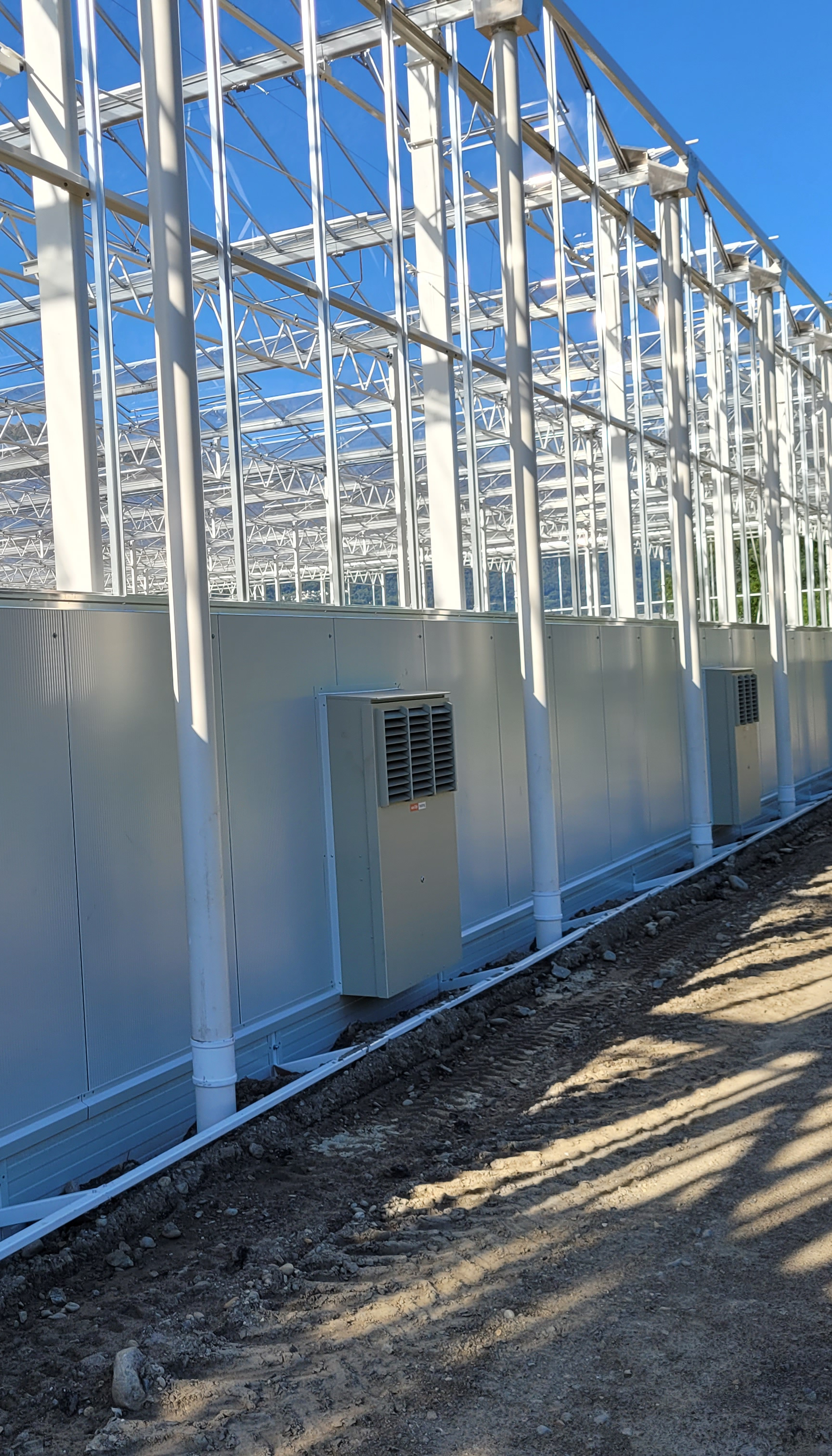 We are the ideal technical partner for the horticultural industry. We can provide effective and quality support to companies without an in-house engineering department. But we can also engineer complete projects for the greenhouse builder who does not work in this himself.
Extensive knowledge of BIM and CAD software
Lots of experience in many different countries
Lots of experience with various crops
One-stop shop for horticultural installations
2678KJ, Hoefweg 1, De Lier, The Netherlands